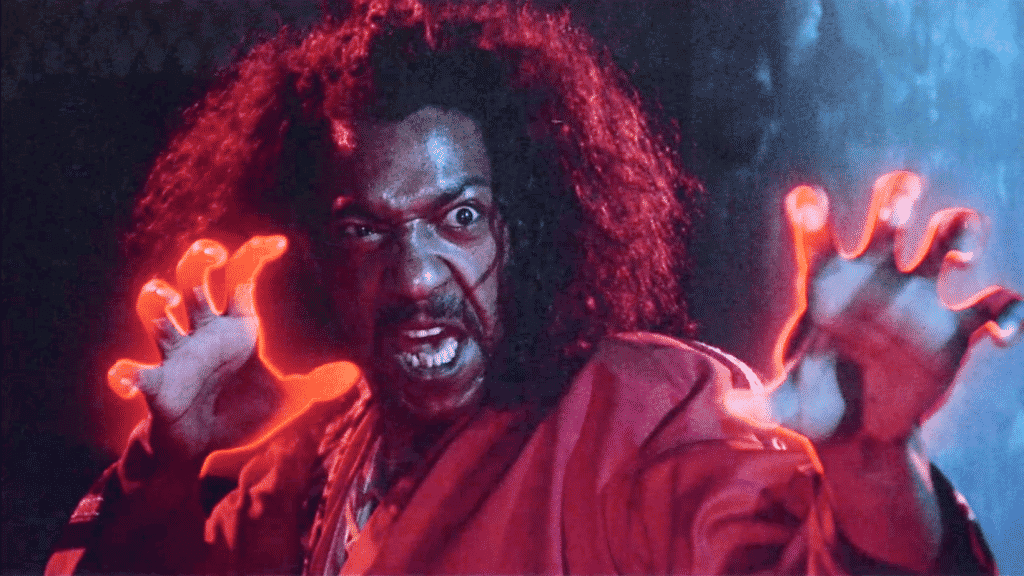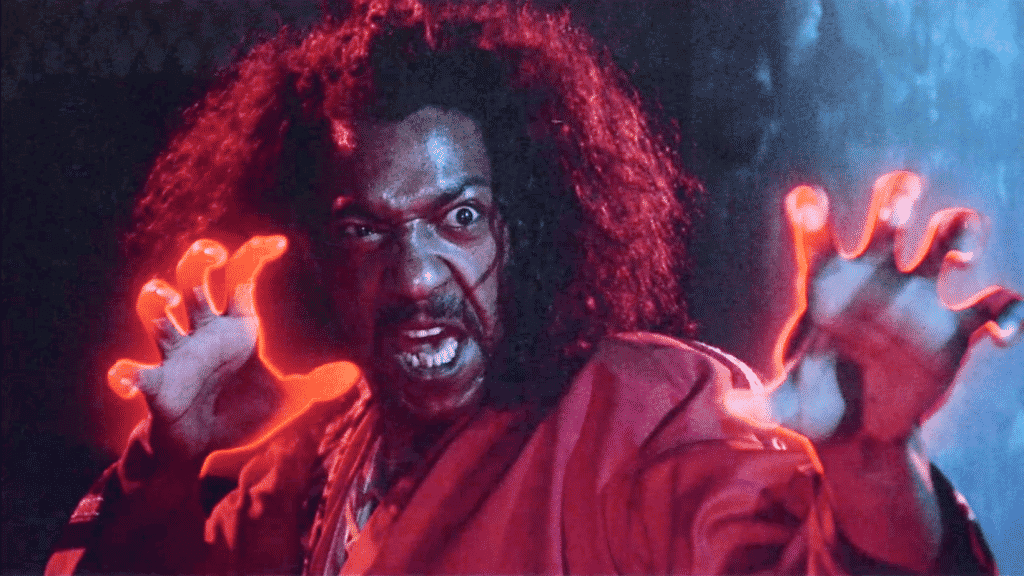 Movies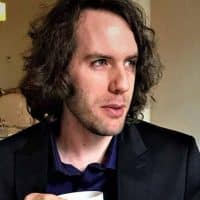 Martial arts movies reside in a pseudo-genre where actual martial art skill is not necessary. Yet, we wondered what a fighting expert might like in a martial arts film–so we asked one.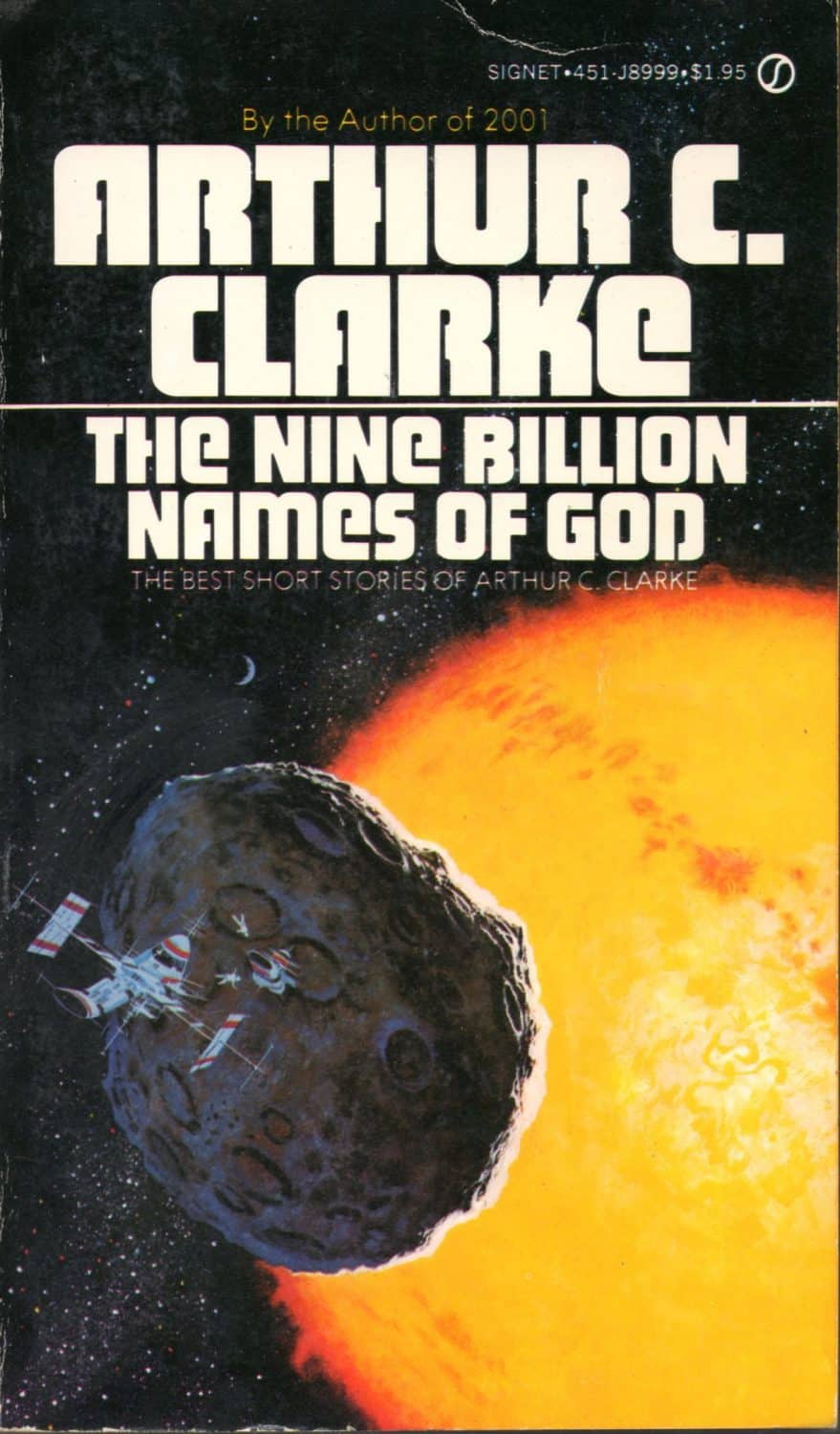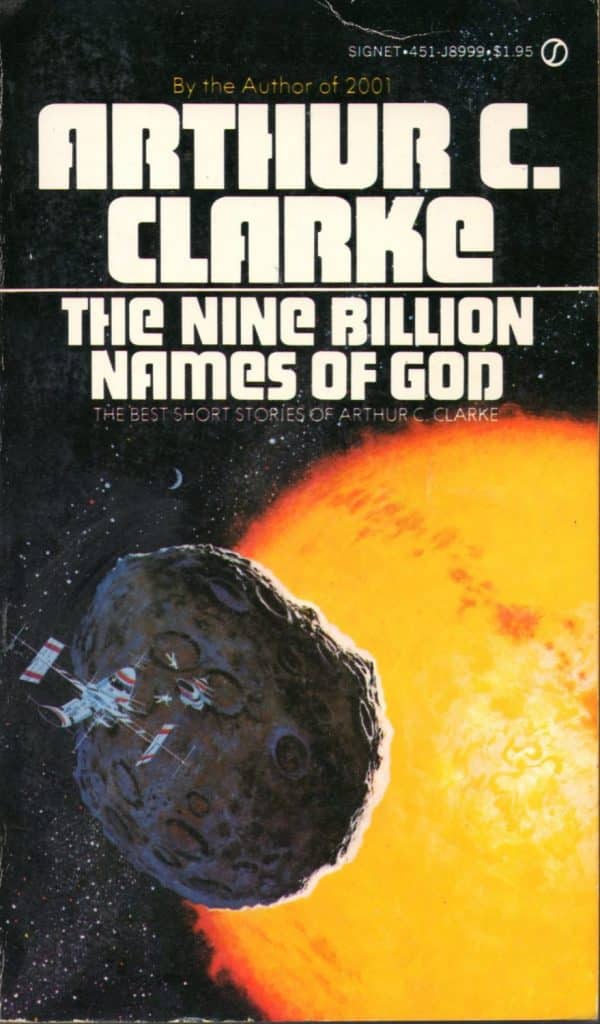 Books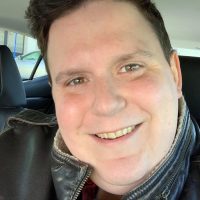 Science Fiction is influential to the world around us, and in turn, short stories are influential to Science Fiction.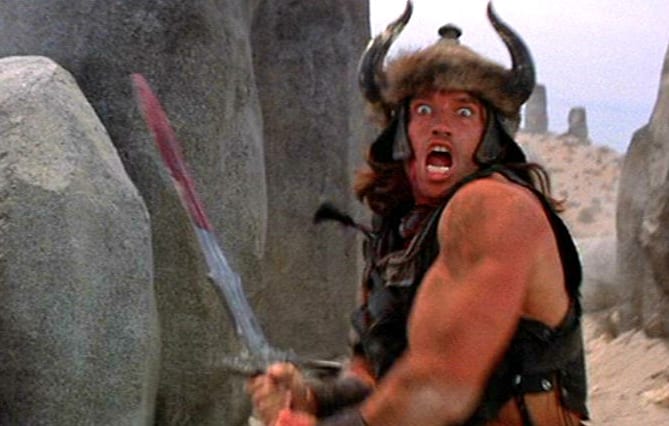 Movies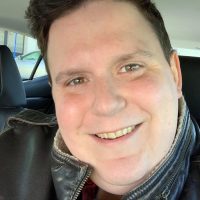 Philosophy shapes every action in our lives, whether we recognize and understand it or not.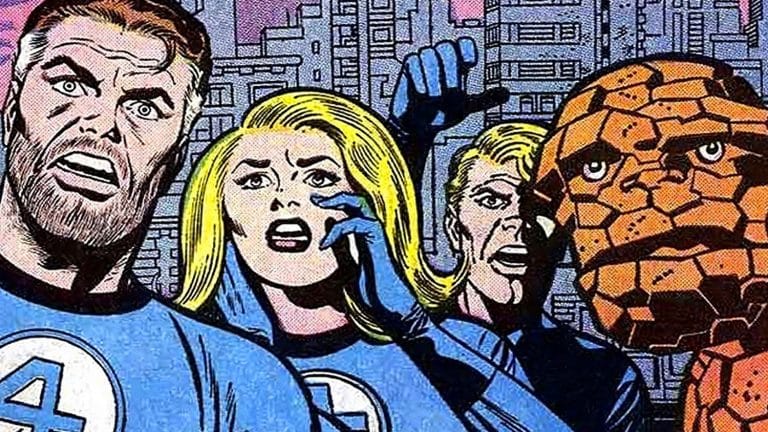 Comic Books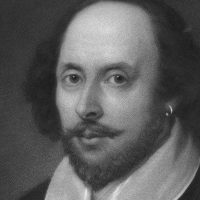 MCU phase 4 is just around the corner. After Avengers: Endgame and the ensuing in-world fallout, there's an approaching need for new properties.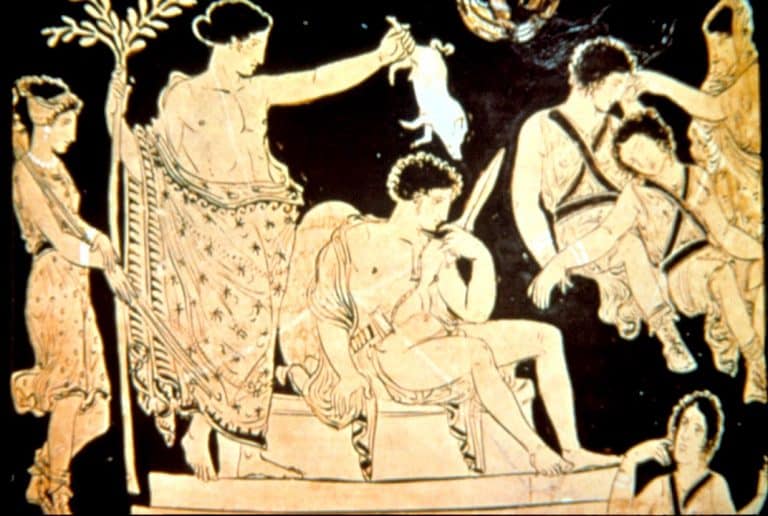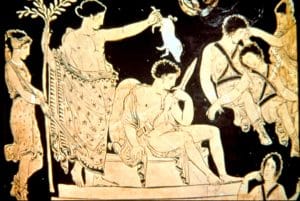 Games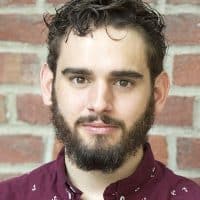 If you ever loved a movie, play, TV show, or book–anything with dialogue–take a moment and thank Aeschylus. Not convinced? Let's talk.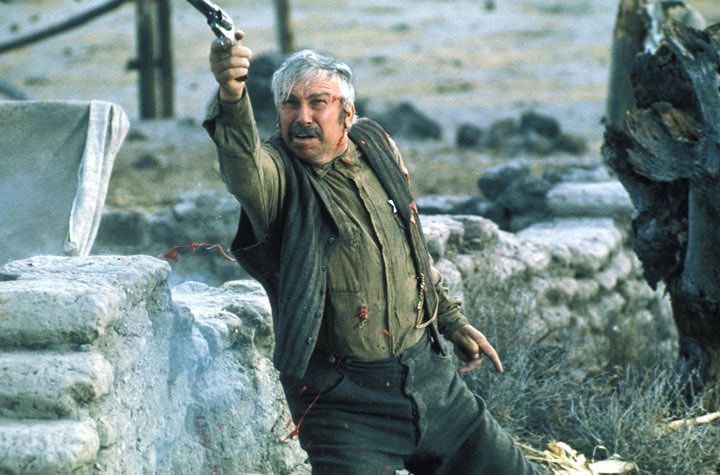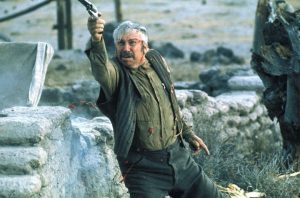 Movies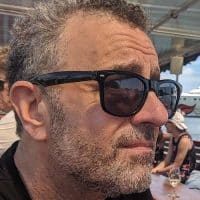 Hunting Kris Kristofferson in Pat Garrett and Billy the Kid, James Coburn enlists Slim Pickens and María Cristina Estela Marcela Jurado García — or the Mexican actress Katy Jurado, for short.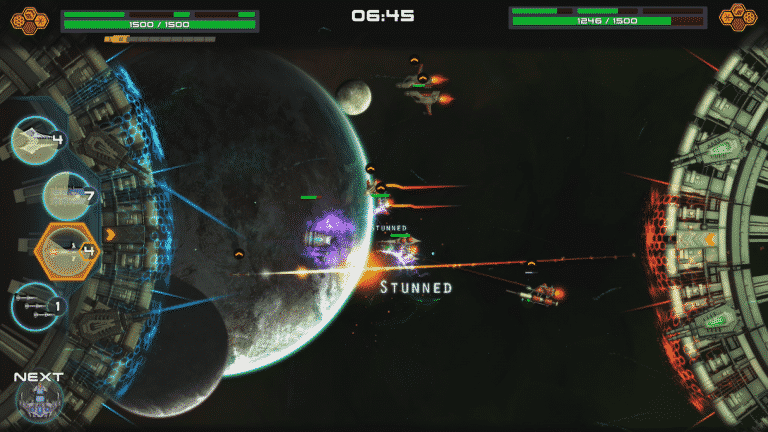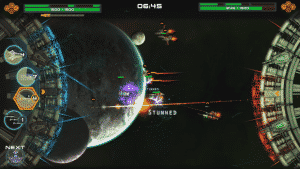 Games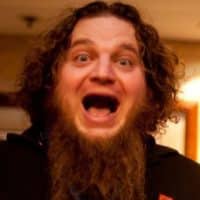 Even before SpaceWar!, the earliest known video game, games have always crossed paths with computers.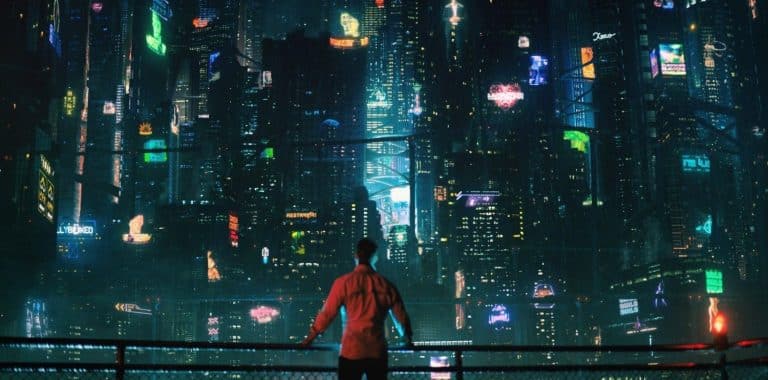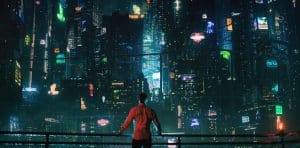 Books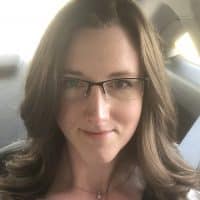 Watching Altered Carbon, one inevitably asks, would life lose its savor if we lived forever?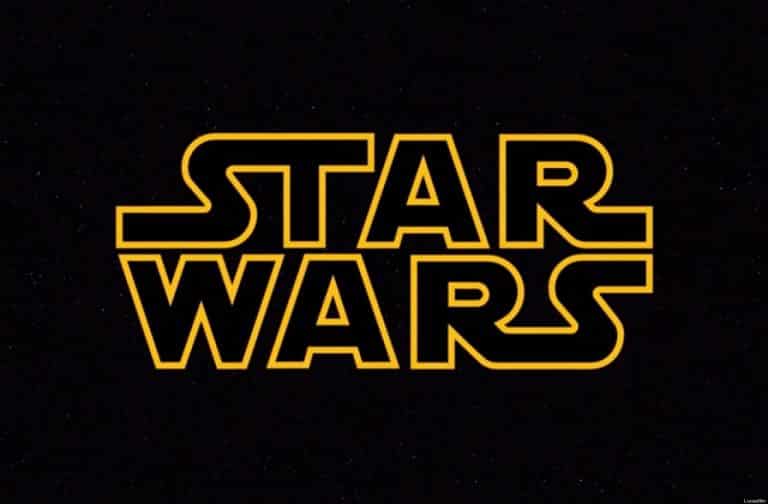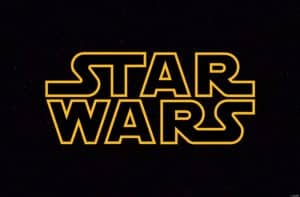 Movies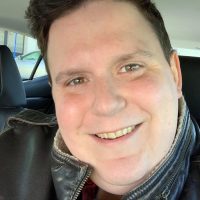 At the end of June, a Star Wars casting call leaked. You might have thought it was a trap, but it's been confirmed by myriad trustworthy sites with reputable deep-background sources. Reports say these are lead characters, and we're just going to run with that. Let's hope there aren't any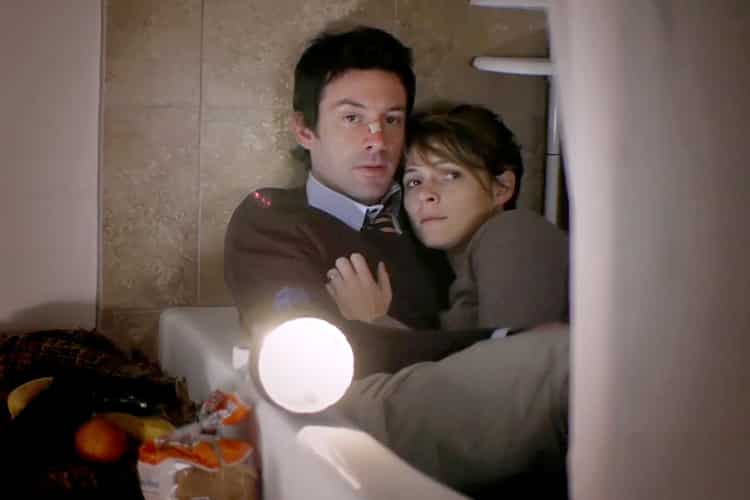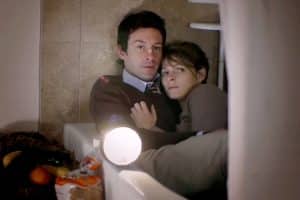 Movies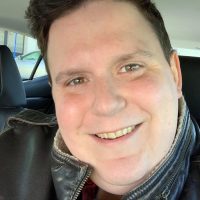 Like Primer before it, Shane Carruth's Upstream Color leaves many people confused. Maybe more than they need to be. Keep in mind that art can be subjective, and it's hard to always diagnose exactly what an artist intends, especially if they intentionally leave it open for interpretation. But I believe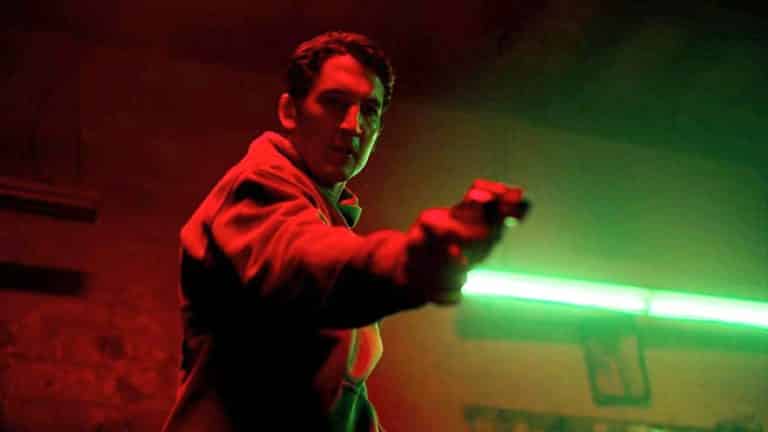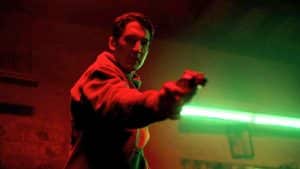 Television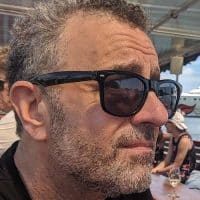 Too Old to Die Young is one of those oddities that cause some of us to say to ourselves and viewing partners, "Just a… little more."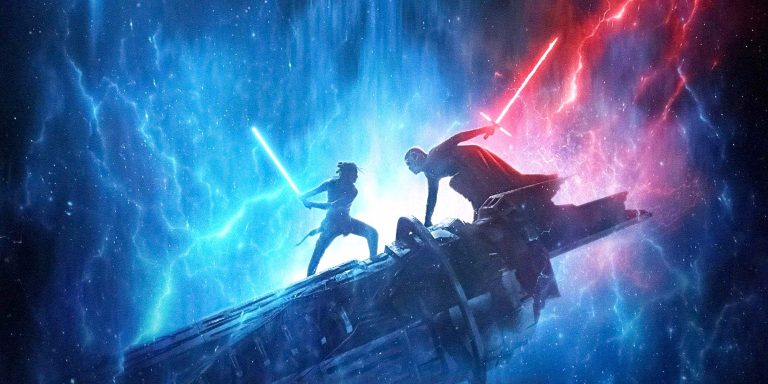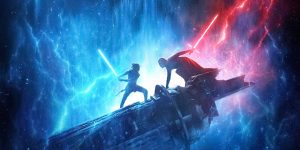 Movies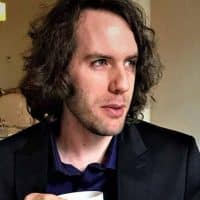 As a long-time fan of the Star Wars series, ever since I was introduced to it in the 90's, I was enamored with the aesthetic of glowing laser swords, massive mechanical marvels, mysterious ancient orders, and strange-looking puppets dressed up as aliens.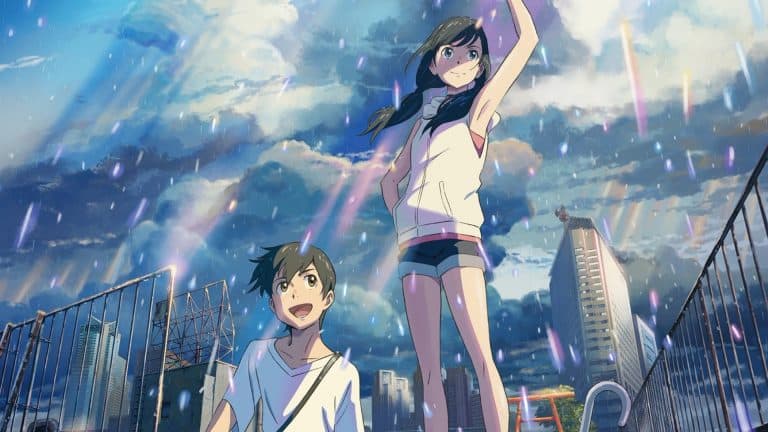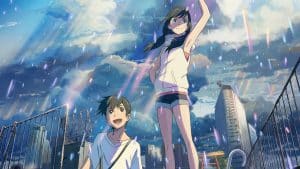 Comic Books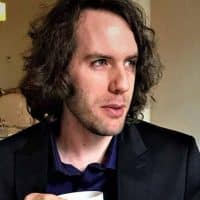 Just like bodies, no two examples of body swap fiction are exactly the same. They can range from the macabre to the quirky or cringe-worthy to brilliant.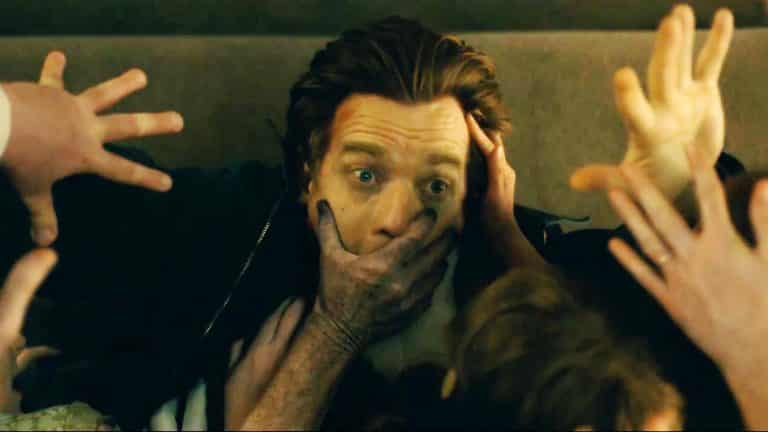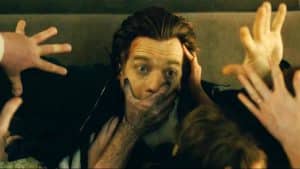 Books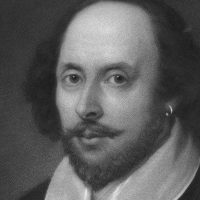 The Shining sequel Doctor Sleep is now a feature film directed by Mike Flanagan. Based on the book written by Stephen King, the movie version of Doctor Sleep differs from its source material. Much akin to the original by Stanley Kubrick, which differed from its source material.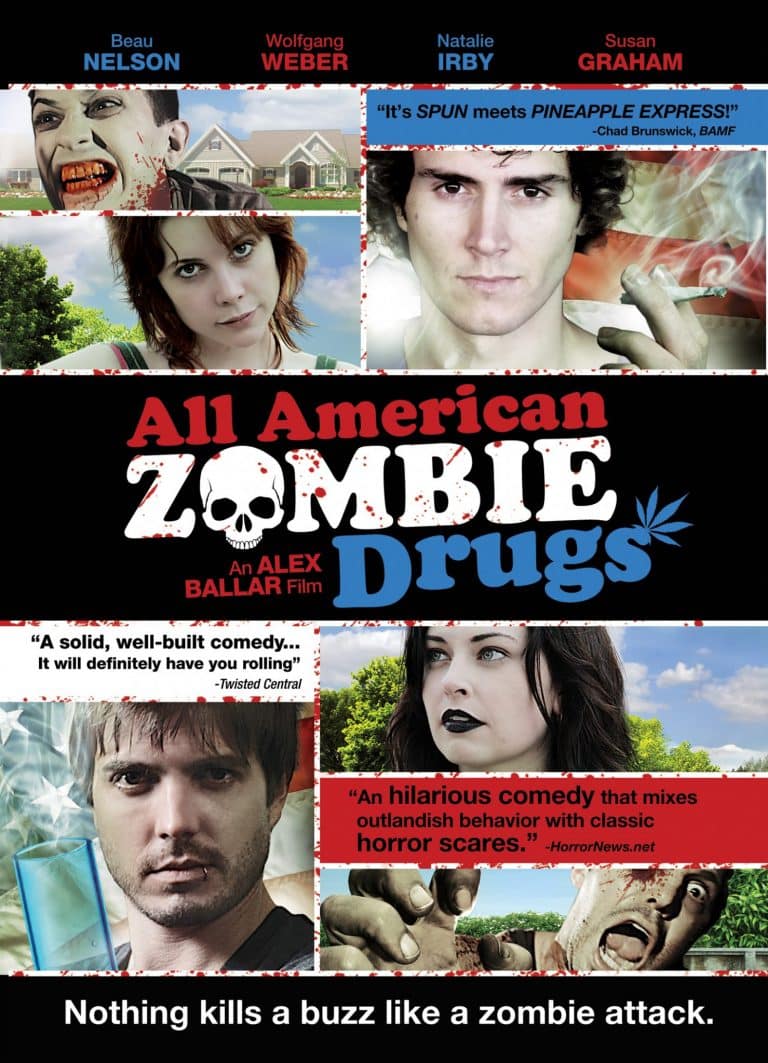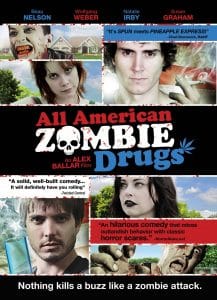 Movies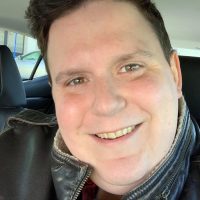 You have to commend All American Zombie Drugs for its ambition. All American Zombie Drugs, which comes out today (June 23) on DVD and VOD, starts with a clever premise that sounds like a perfect marriage of two newly reborn and popularized genres: buddy stoner comedies and zombie flicks. Throw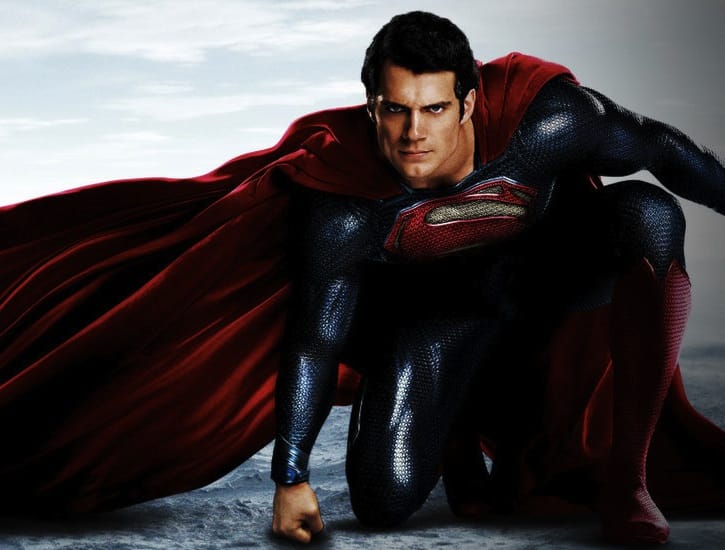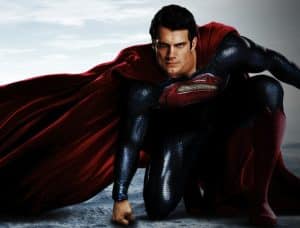 Comic Books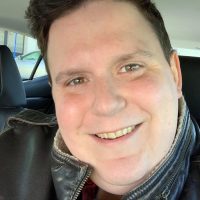 Before I get jump into my take on the Man of Steel theme and my impressions of the movie, you may want to read my past thoughts on the themes behind Superman in general and how I thought it could apply in "Man of Steel." I don't want you to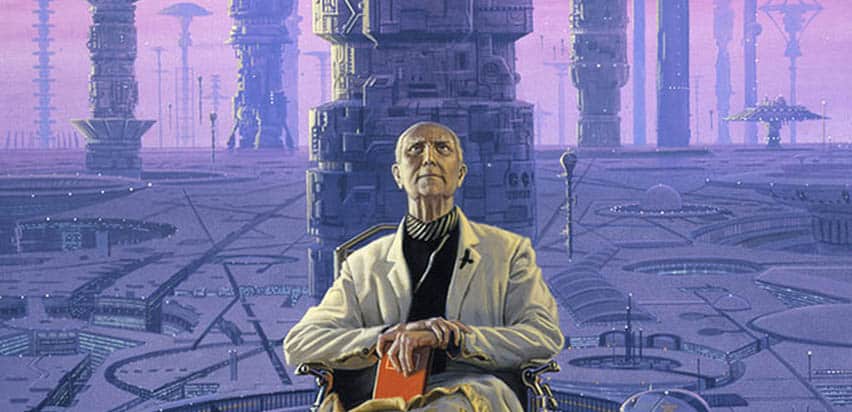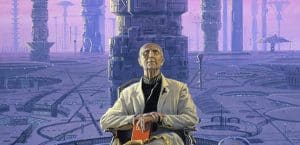 Books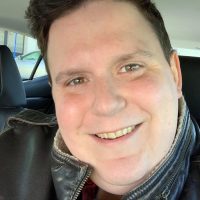 At Fictionphile, we're pretty big science fiction nerds, so it's only natural that we keep a close eye on upcoming sci fi across all of fiction's mediums.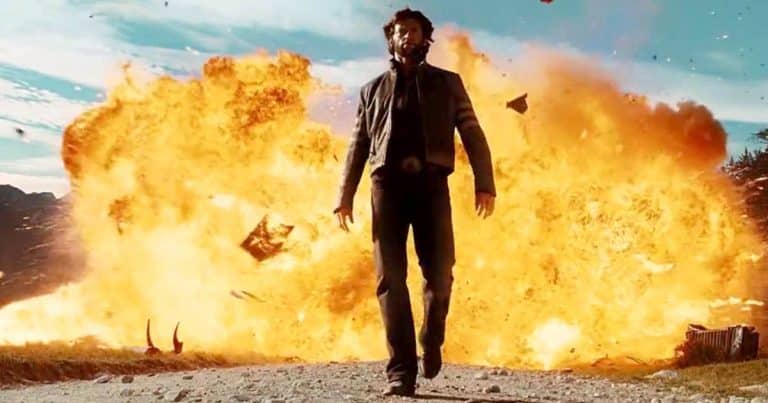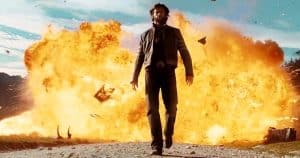 Movies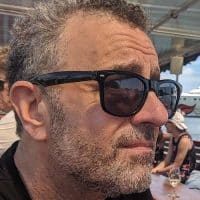 There is a rumor that I am a picky person, perhaps even worse, a nitpicky person. Some would say this especially applies when it comes to action movie cliches.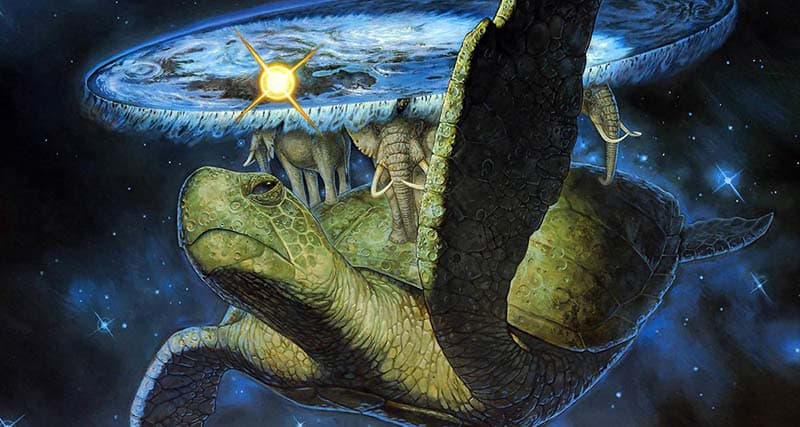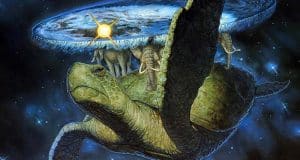 Books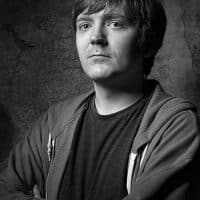 Thanks to various forms of fiction, popular culture is rife with different fictional locations from Hogwarts to the Mushroom Kingdom.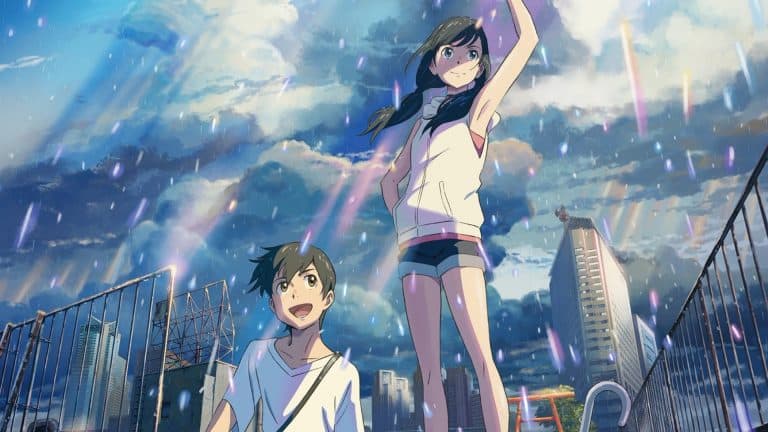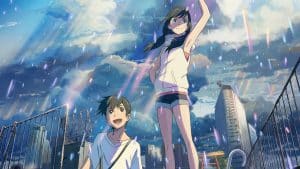 Comic Books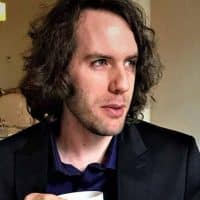 Just like bodies, no two examples of body swap fiction are exactly the same. They can range from the macabre to the quirky or cringe-worthy to brilliant.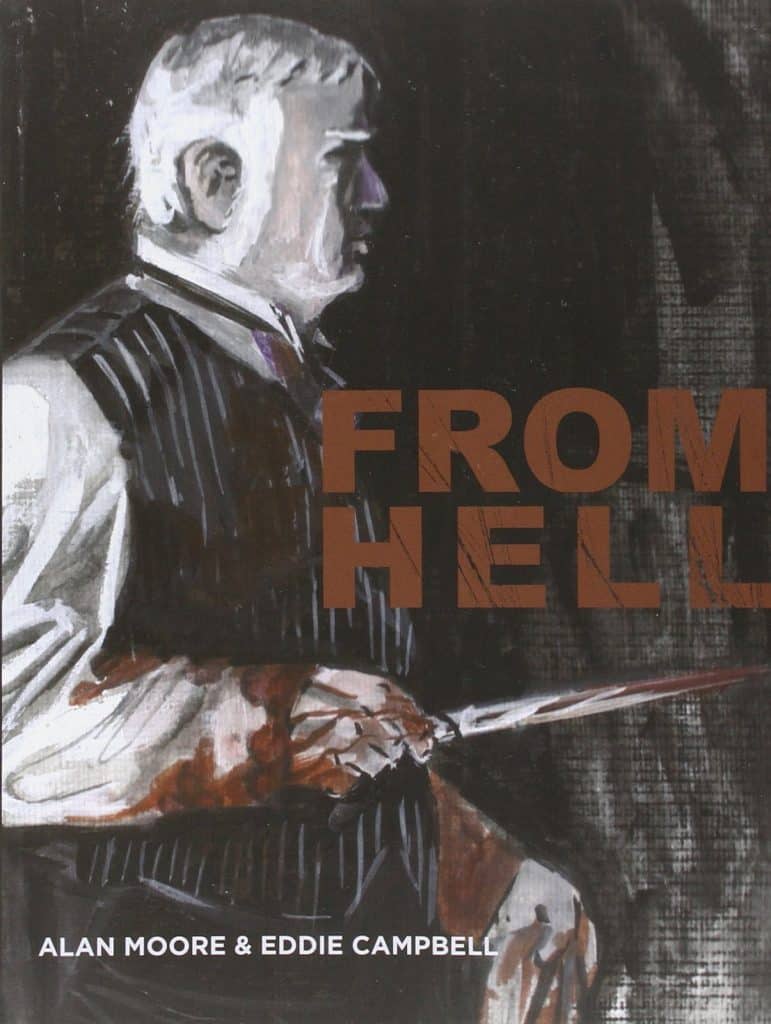 Comic Books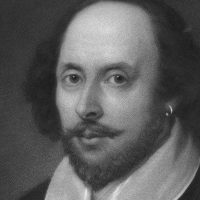 While these titles may be NSFW comic books, they're actually great works of art worth the read. Just with lots of guts and nudity.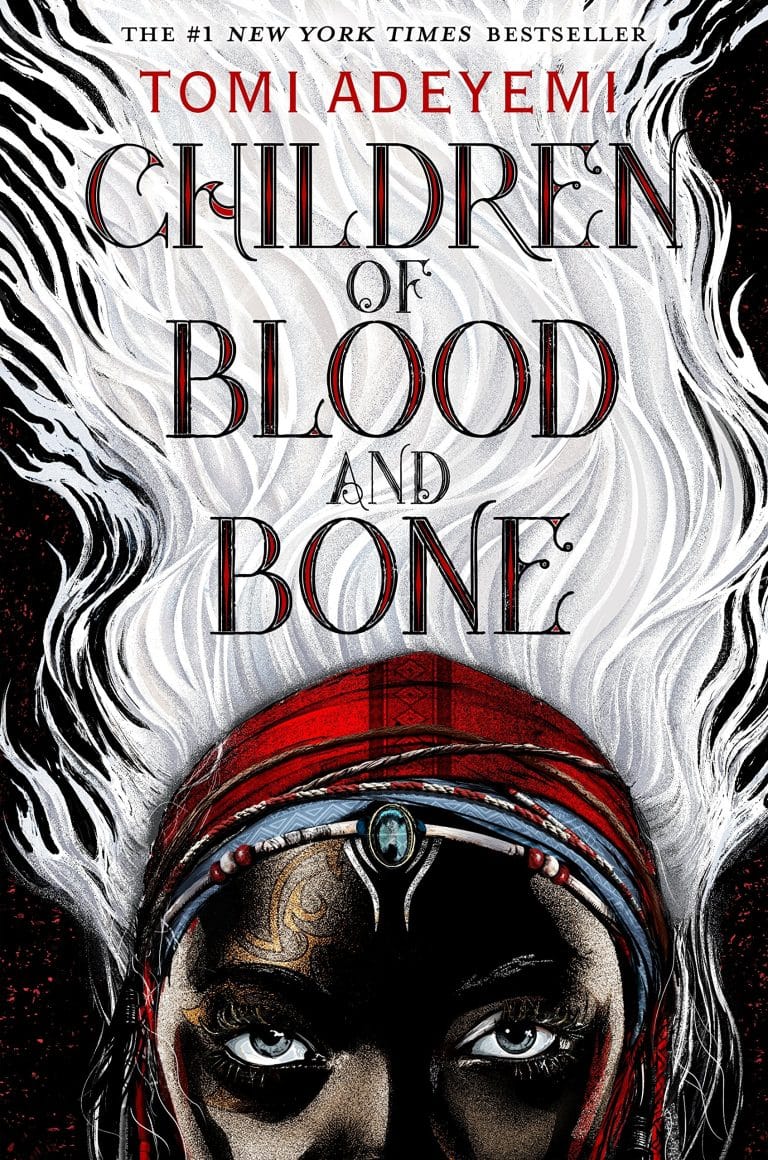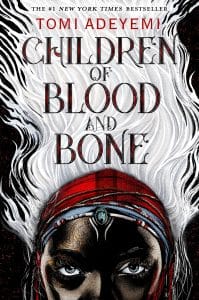 Books
The best sci fi books for teens capture essentials about the teenage years, and they're often the best sci fi books the genre has to offer.