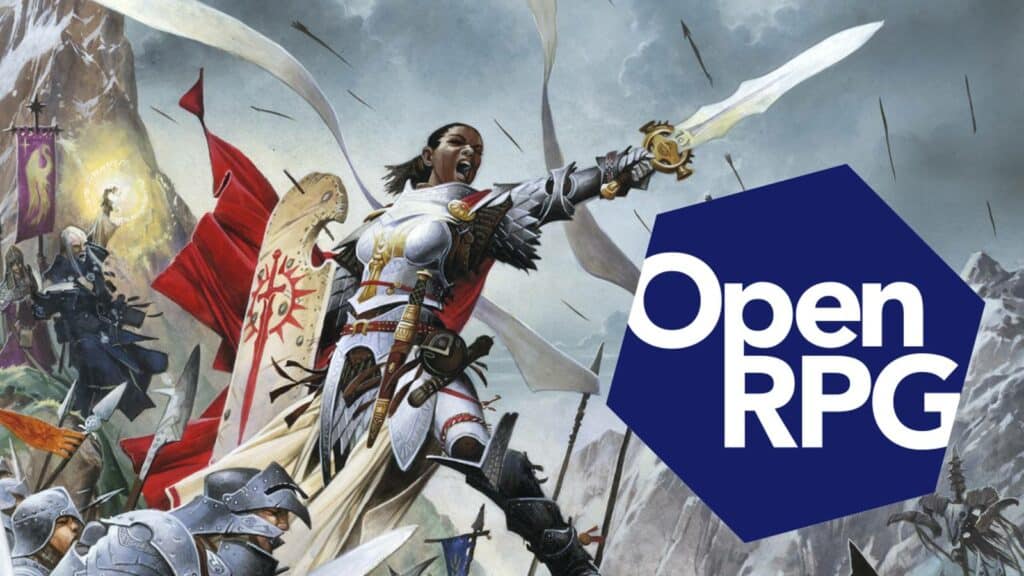 With banners held high, the community marches onward into the future, not knowing what the next day will bring.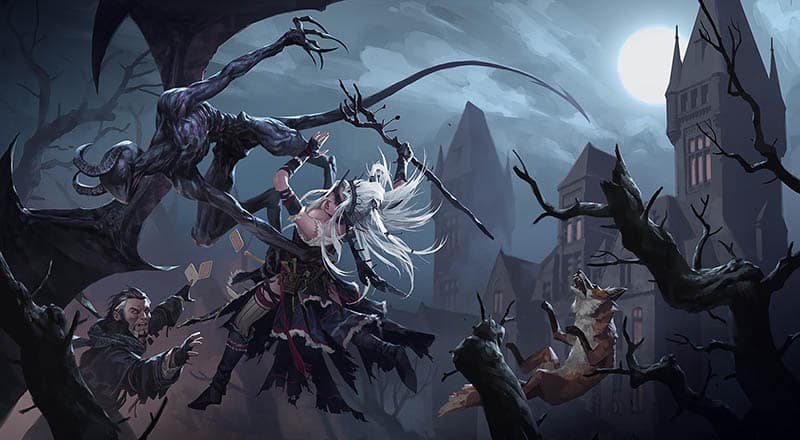 RPG horror stories put you right in the middle of some terrifying situations, making the genre all the more real and visceral, which is a perfect fit for Halloween or any particularly spooky occasion.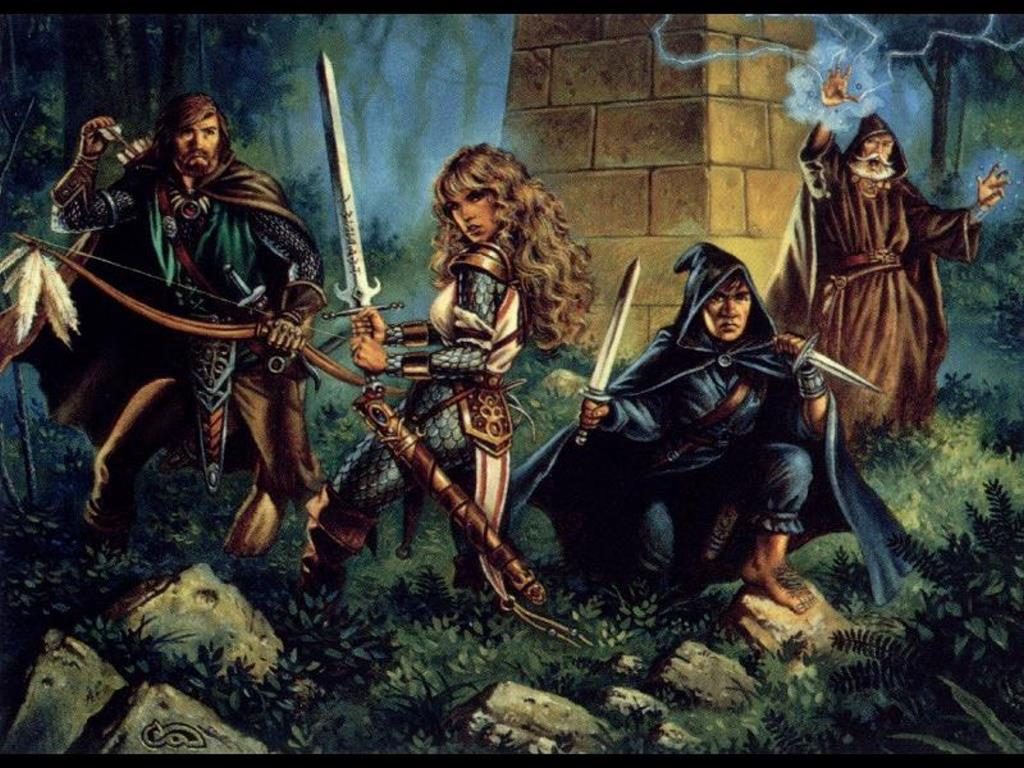 DM dives deep into the striking parallels between Jungian archetypes and D&D character classes before suggesting ways to break the mold.