Follow Us
Featured
Han shooting first is much more in line with his rogue nature and reinforces his character development throughout the original trilogy.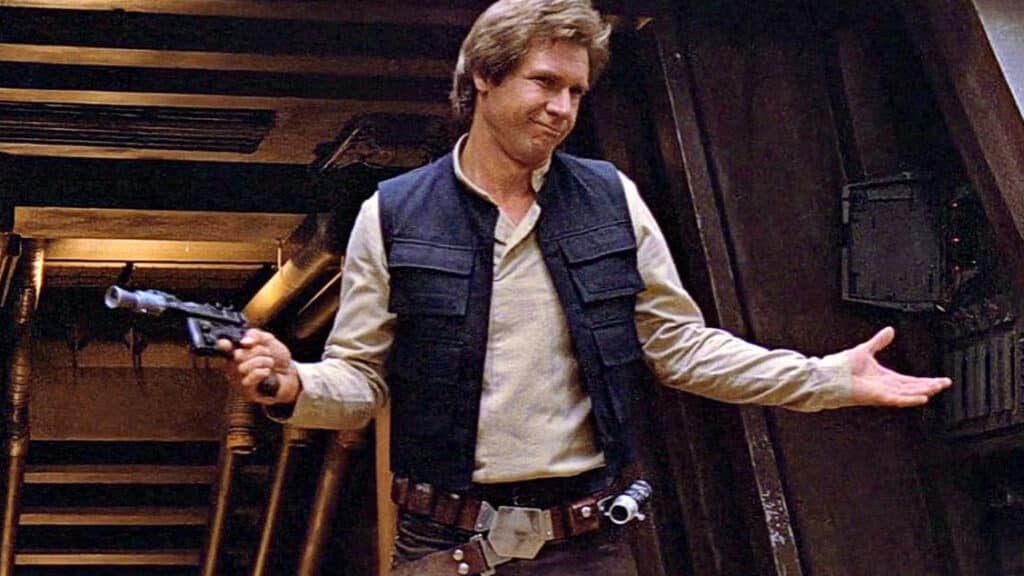 Despite the growing recognition of the importance of gender parity, many movies still fall short in providing substantial speaking opportunities for female characters.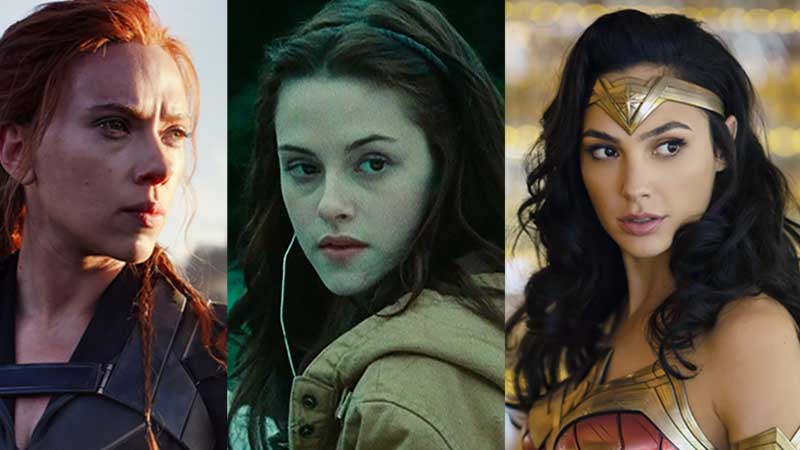 As someone who has danced around the poverty line all their life, I can tell you that, for people like us, it can be difficult to believe a better life is possible.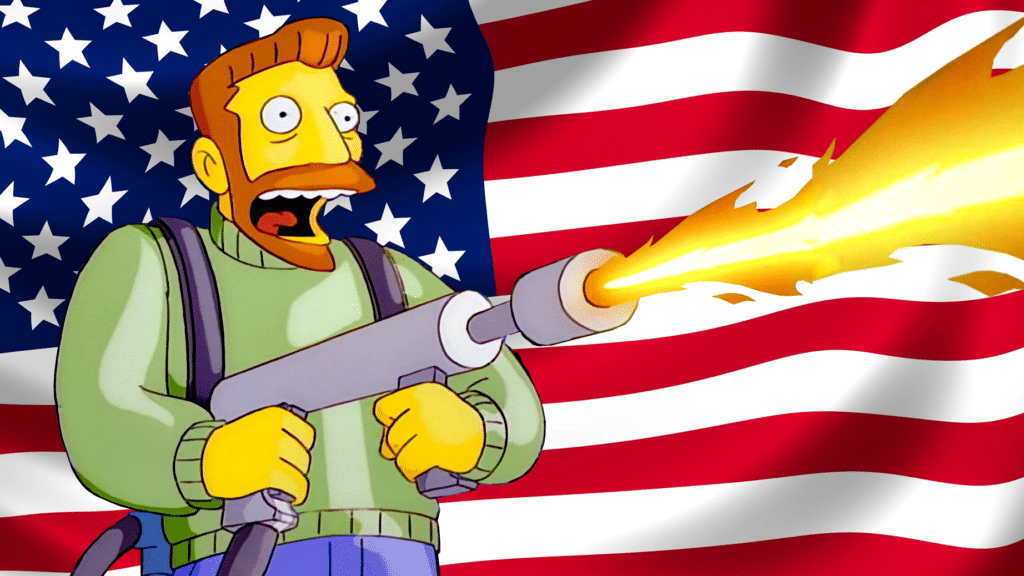 Recent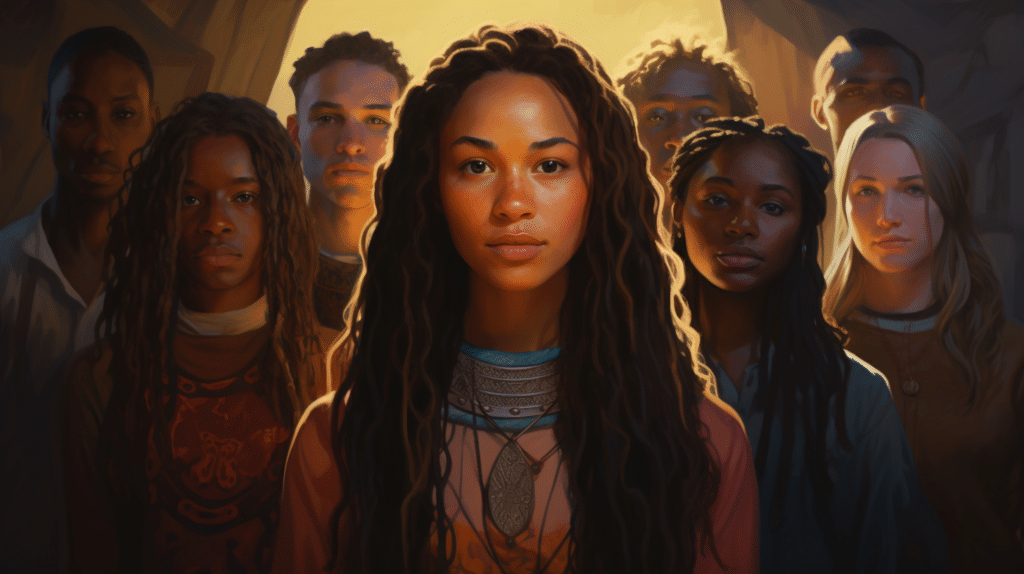 In an era where representation and inclusivity are paramount, literature stands as a powerful tool for embracing and celebrating the richness of diverse cultures, identities, and narratives.