Welcome to Fictionphile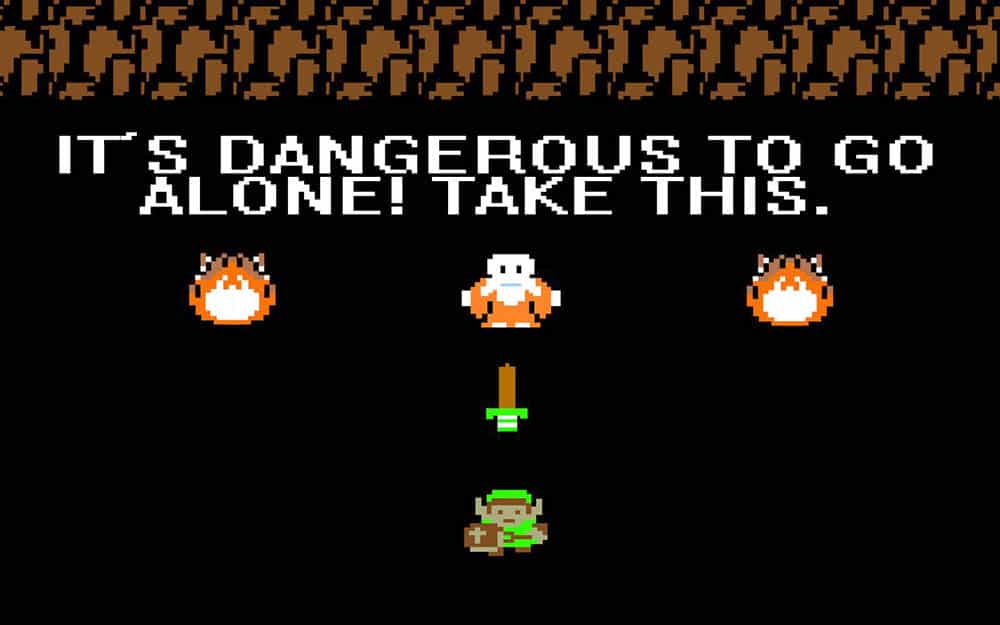 The supporting Legend of Zelda characters don't get as much love as they should, yet the iconic series wouldn't be the same without its cast.
NEWS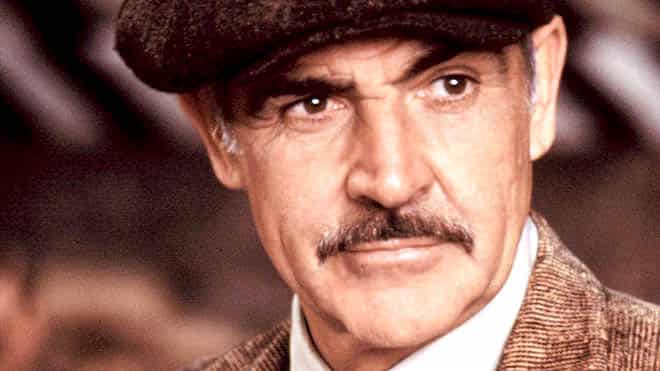 Screen legend Sean Connery rests in peace, theater chain AMC reports massive loss in revenue due to COVID-19, and other fiction-related news.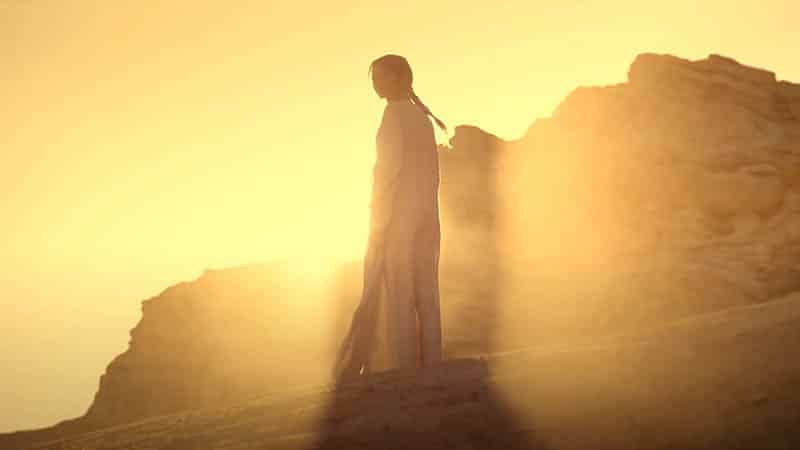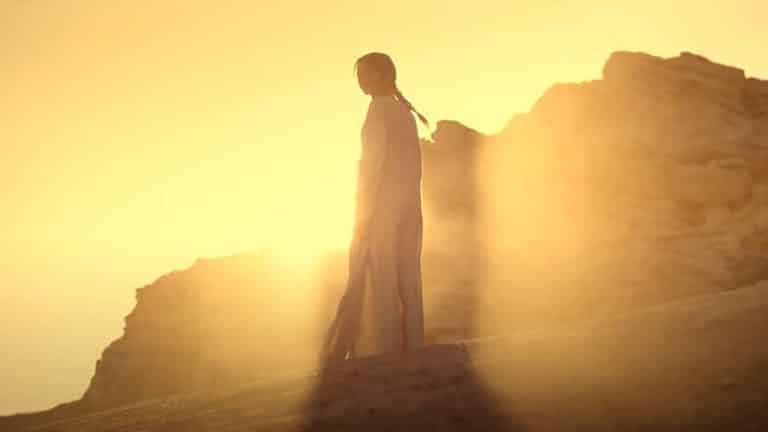 A new Dune trailer dropped on Wednesday for Denis Villeneuve's epic reboot of the famous science fiction story by Frank Herbert.