The best sci fi books for teens all combine two powerful traits: they capture essentials about that time in our lives and they're some of the best science fiction reads that the genre has to offer.
Age Appropriate
We thought it was best to keep our picks appropriate for the age range first and foremost and then go from there.
That said, there's a lot to be considered when looking at what is appropriate. For instance, some people deem Huckleberry Finn inappropriate, because of its use of racist slurs.
We disagree with that (because it's dumb) and generally skew away from censorship.
Young Adult (YA)
There's a literary genre called Young Adult, or YA, for short.
It's targeted at teens, or more specifically, it's targeted at ages 12-18. Interestingly enough, some estimates say adults make up half of YA readership.
While not a scientific measurement of "readiness," stamping YA or Young Adult on a book essentially sends the novel out on a limb.
If it's not age appropriate, or has anything scandalous, it comes back to bite the publisher. So, why would the publisher risk their reputation of age appropriate, mass market YA literature? Still, there's no guarantee.
Also, YA is its own genre, which means it has its own cliches, tropes, and so on that readers and writers both use or avoid for intentional artistic choices.
Meaning, a good YA book is not necessarily a good book. And if the reader isn't used to the YA landscape, it might be even more off base.
Reading Level
Or go off reading level. There are numerous systems of reading levels, such as Lexile, Flesch-Kincaid, SMOG.
But we aren't as concerned whether the teen in question can read the text as much as we're concerned with the material being obscene or age inappropriate.
"Teen Friendly" Methodology
We decided to do all of the above. If a a book didn't meet the standards from before, we didn't include. Also, we mixed in a dash of our own judgment to make a solid top 10 for you to choose from.
So, if a book doesn't work for a 13 year old, we won't recommend it in this list. Of course, this is only for things like sexuality, drugs, violence, etc. Not for reading level, since that can vary.
As for reading level, we decided to exclude anything for "middle grade" kids or younger. Teen friendly means challenging, too. Three Little Pigs is old news.
Ranking Methodology
Our ranking system was entirely our own taste. Since every entry ties in well with the age group, we leaned toward science fiction being our guiding rule. How well did the book represent science fiction? Was it a cornerstone of the genre? Was it a newer title?
7 Best Sci Fi Books for Teens and Young Adults
These are ranked, but any one of these books will be fantastic choices for yourself or a loved one.
7. The Girl With All The Gifts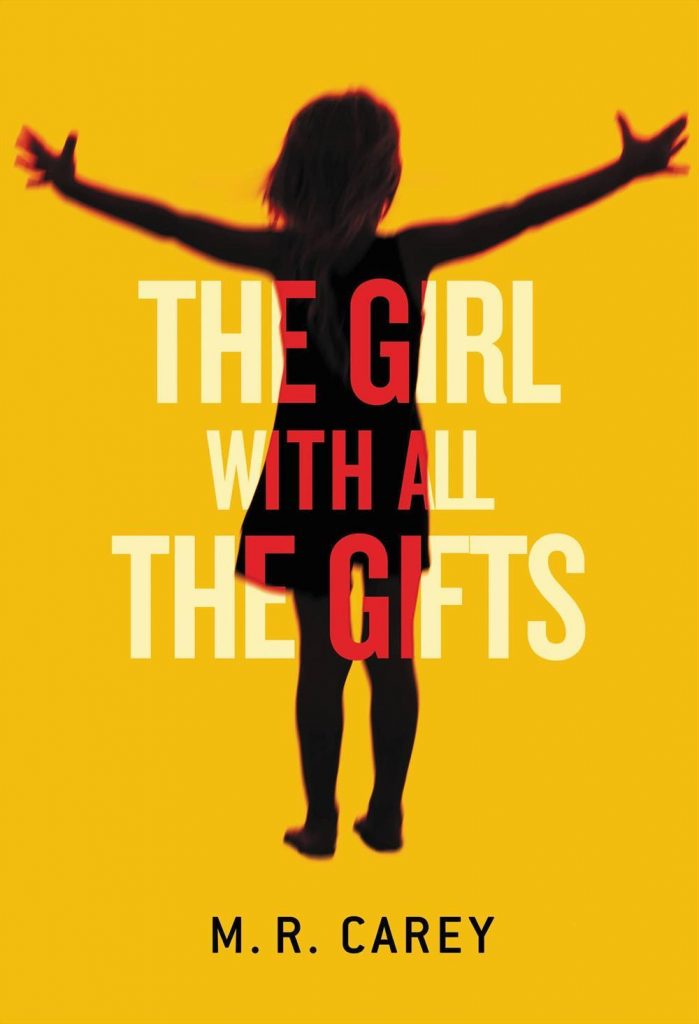 It's about zombies but this sci-fi-horror has also been widely acclaimed for its strong characters and heart. That's a rare combination, and it makes this book perfect for anyone who loves zombies or doubts that sci fi devices can be used in an emotionally engaging way.
Our Rating
★★★★★ 4/5

Amazon

6. Uglies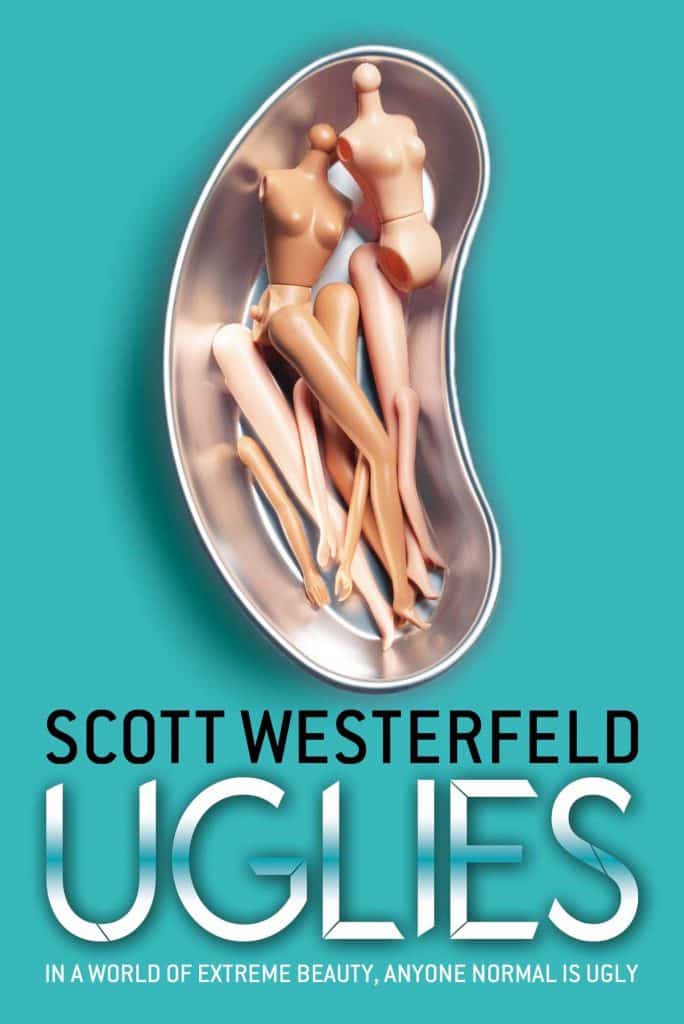 The tagline "In a world of extreme beauty, anyone normal is ugly" sort of says it all. This is a high concept-driven sci fi story, and it's got a great message built into the story.
Our Rating
★★★★★ 4/5

Amazon

5. Skyward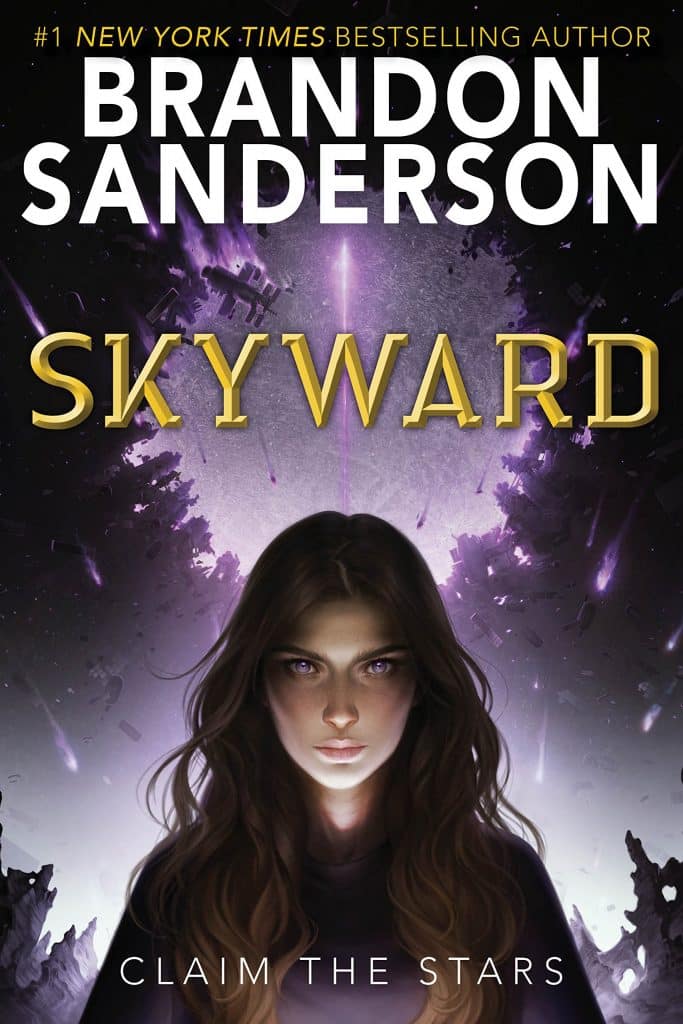 Brandon Sanderson is setting himself up to be one of the all time greats for fantasy and science fiction. Although better known for his fantasy world, he's made some movements toward sci fi recently and definitely made a name for himself in both of the speculative genres.
Our Rating
★★★★★ 4.5/5

Amazon

4. Children of Blood and Bone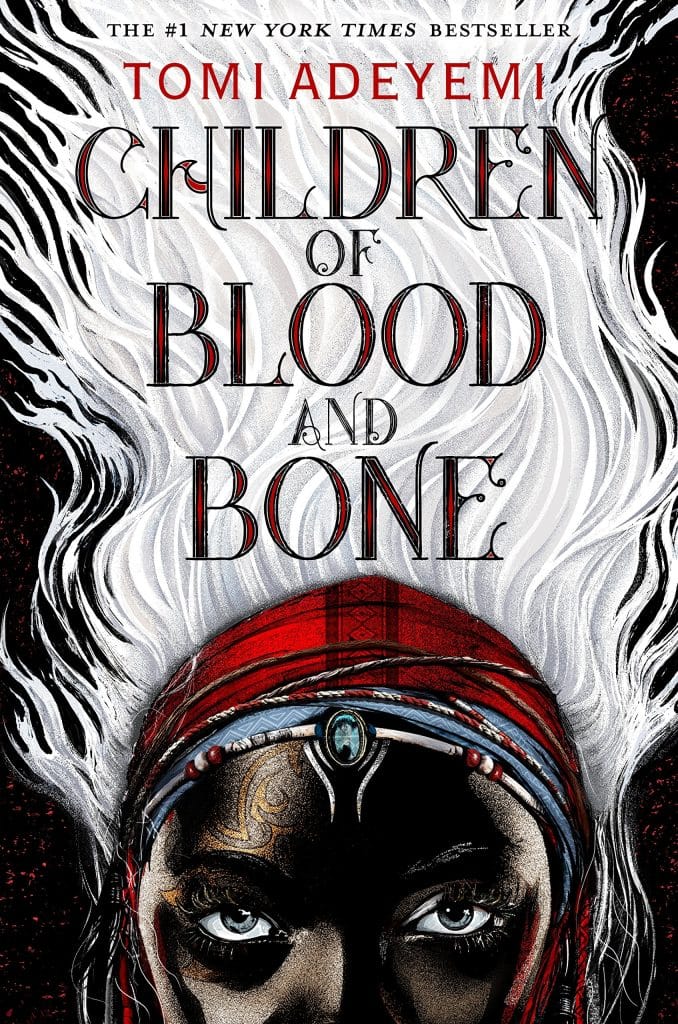 This 2018 Nebula award winner is perfect for the YA lover who maybe wants to move past the classics and into the modern world of sci fi books for teens and young adults.
Our Rating
★★★★★ 4.5/5

Amazon

3. A Wrinkle In Time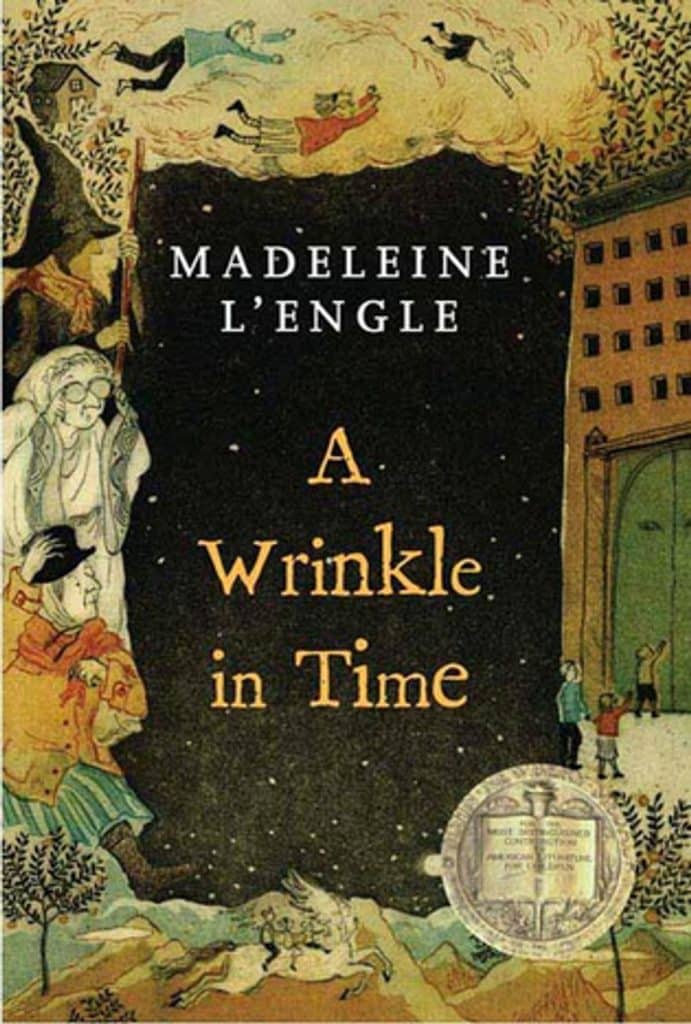 No offense to Oprah, but it's pretty hard for any adaptation to live up to this beloved sci fi book for teens and young adults. This one is a bit on the younger side in terms of protaganists, but it's a great read for all ages.
Our Rating
★★★★★ 4.7/5

Amazon

2. Hunger Games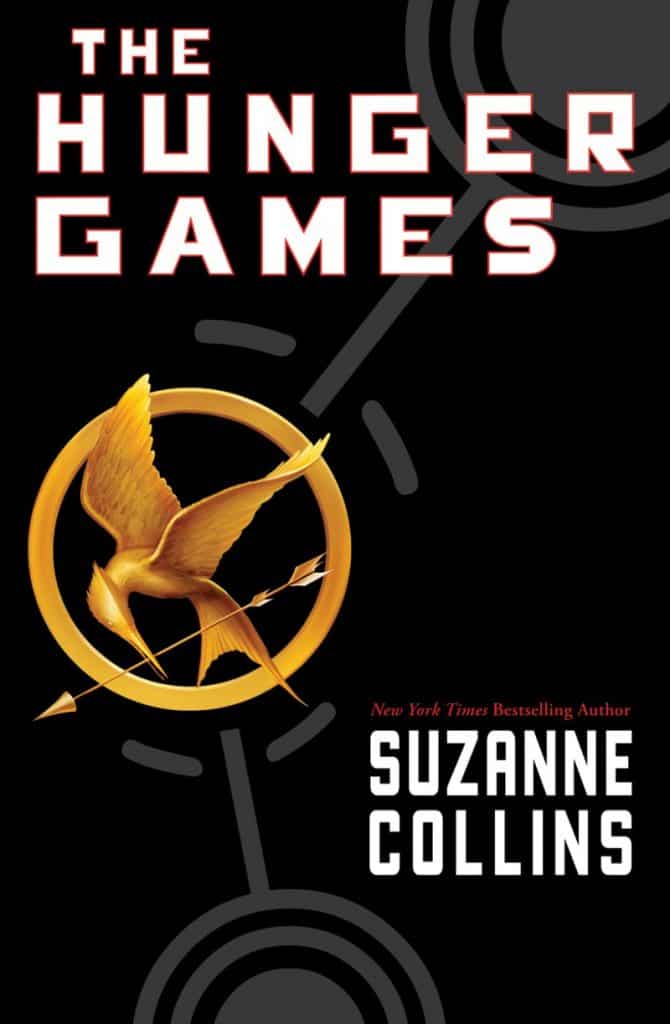 Katniss Everdeen volunteers as tribute and the rest is history. If you or your loved one have only seen the movies, that's a great segue to the world of sci fi books for teens and speculative YA in general.
Our Rating
★★★★★ 4.7/5

Amazon

1. Ender's Game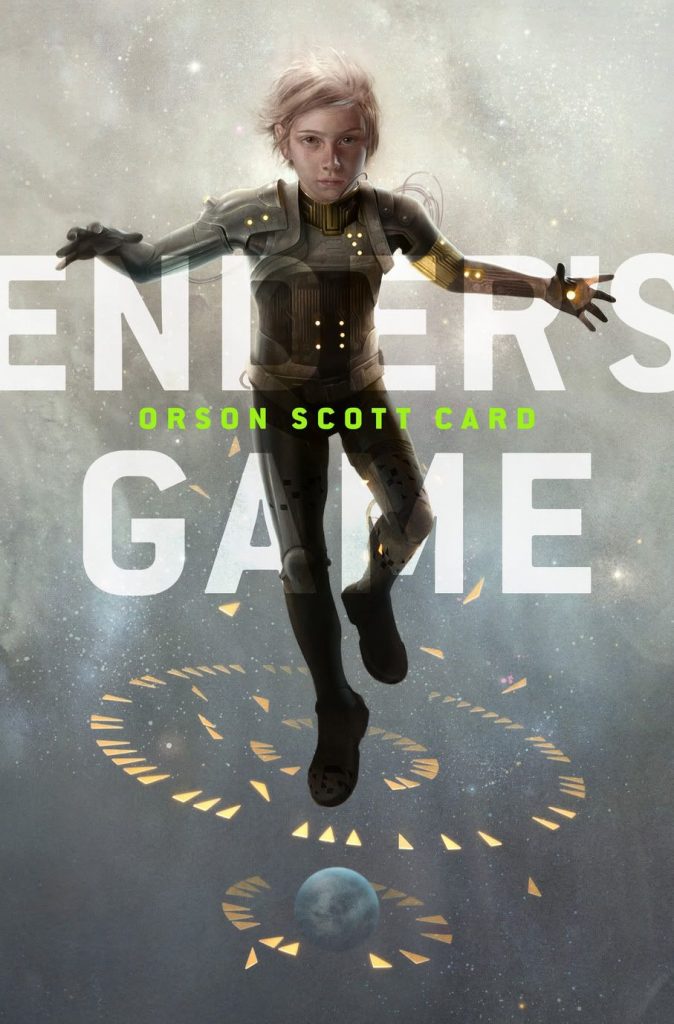 Ender's Game is one of the best science fiction novels of all time. It also happens to feature a group of young geniuses and works perfectly as a YA book for teens.
Our Rating
★★★★★ 5/5

Amazon
Conclusion
All of these books would make fine choices for the science fiction lover in your life. While these are our choices for the best sci fi books for teens and young adults, there are plenty more we could have chosen. What's your pick for the best sci fi book for teens?