Not all box office flops are made equal.
Box office success does not define the quality of a movie, as exemplified by these 10 films that painfully flopped financially during its original theatrical release despite now-obvious artistic merit.
The financial performance of a movie can be unpredictable. Unless it's a multi-million budget Marvel tentpole or the latest Tom Cruise action escapade. For most film releases, there is seldom a guarantee that a movie will recoup its production costs.
Even if a movie studio has a story that will most likely appeal to both critics and audiences. Or great performances. Or just general awesomeness. Some of the most famous Hollywood flops are, in fact, quite good pieces of art.
In short, superb quality does not always equate to a superb quantity of moolah.
10 Fantastic Films That Were Box Office Flops
Although we can all agree every masterpiece deserves a packed theater, we must face the harsh reality that some gems will fail to reach monetary success.
Here is our list of 10 fantastic films once mocked as box office flops. These movies that flopped sometimes got a second life on home video release, while others remain well under the radar.
Let's change that and take a look at some of the best box office flops of all time.
Our Picks for Best Box Office Flops
10. Scott Pilgrim vs. The World (2010)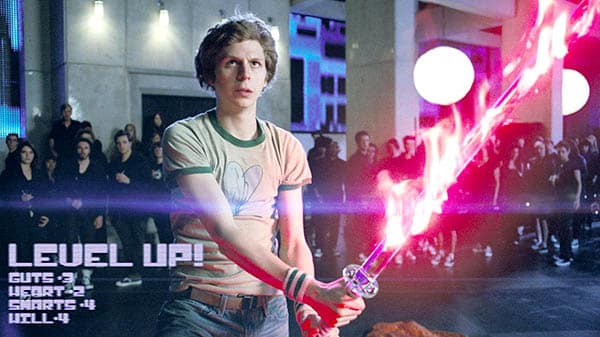 Scott Pilgrim vs. the World was a film ahead of its time—or perhaps it was released too late.
Because Scott Pilgrim's pop culture references weren't in line with what the young audiences at the period were accustomed to, Edgar Wright's comic book adaptation landed in the box office flops category. It was only able to accumulate $48.1 million in global ticket sales during its initial run. Well short of its $85 million budget.
This, despite a substantial marketing push and an existing fan base from its source material.
9. Willy Wonka & The Chocolate Factory (1971)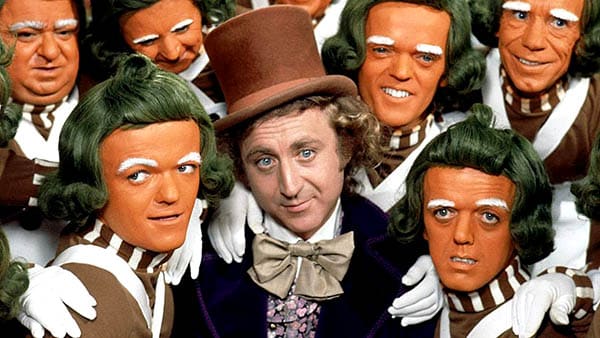 While it has now been universally loved by audiences across multiple generations, the Gene Wilder-starring Willy Wonka & The Chocolate Factory was only able to earn roughly $4 million out of its $4 million budget.
Not the biggest movie flops of all time, but still not enough to redeem the overall cost to produce and market the film.
It wasn't until a re-release a few years later that the film found its footing and went on to claim its place as a classic.
8. Hugo (2011)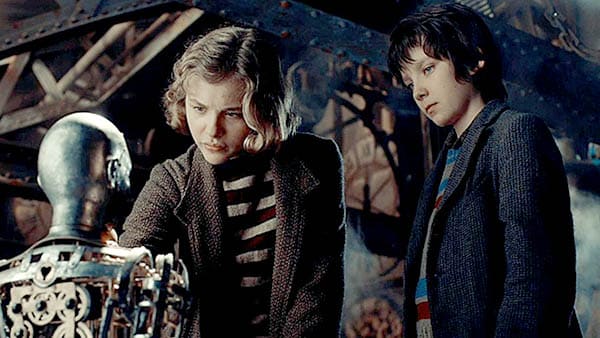 Hugo is arguably one of Martin Scorsese's most underrated movies. Simply because a lot of people barely even recognize the film's merits when compared to Raging Bull or Goodfellas.
It's a sweet movie for children that also serves as a love letter to cinema.
Unfortunately, the movie suffered a $100 million net loss for its producers—resulting in an end to Scorsese and his producer Graham King's decade-spanning collaboration.
7. Man on the Moon (1999)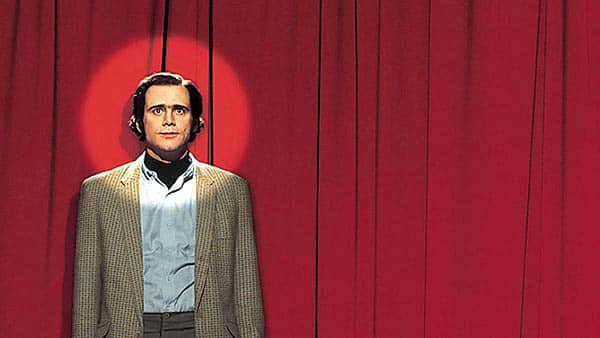 Not even Jim Carrey could avert the tragic loss Man on the Moon made at the box office.
In a film that essentially puts Carrey at the forefront as the enigmatic Andy Kaufman, Man on the Moon suffered a disappointing $47 million in the box office.
That total falls far short of its $82 million budget.
6. Children of Men (2006)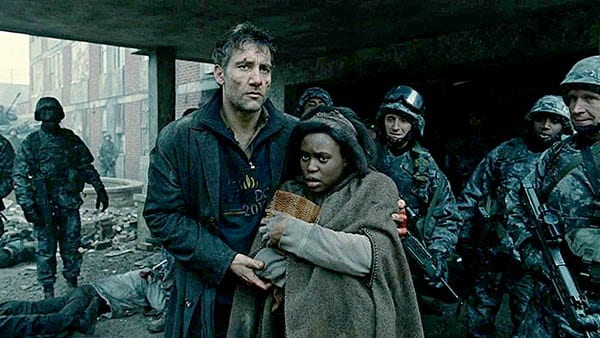 Alfonso Cuarón was already a big name in the industry when he directed Children of Men, having directed Y Tu Mamá También and Harry Potter and the Prisoner of Azkaban prior.
The film only earned $70 million worldwide, not nearly able to compensate for its $76 million production budget.
Of course, it has now been touted as one of the greatest films of the 21st century and is memorable solely for its car chase seemingly done in one long take.
5. Blade Runner 2049 (2017)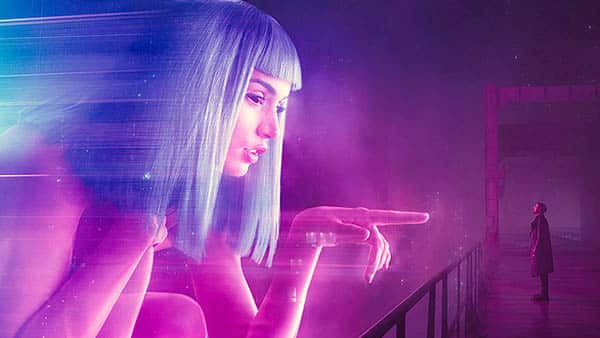 Blade Runner 2049, Denis Villeneuve's sequel to Ridley Scott's landmark 1982 film, was one of the more recent big flops in Hollywood.
The film managed to earn $259 million globally but still caused the producers an $80 million loss given the large marketing campaign to sell it. Blade Runner 2049 costs $150 million to produce, and it has the right artilleries for a great movie.
Too bad, not a lot of moviegoers were able to catch it in the cinemas back in 2017.
4. Fight Club (1999)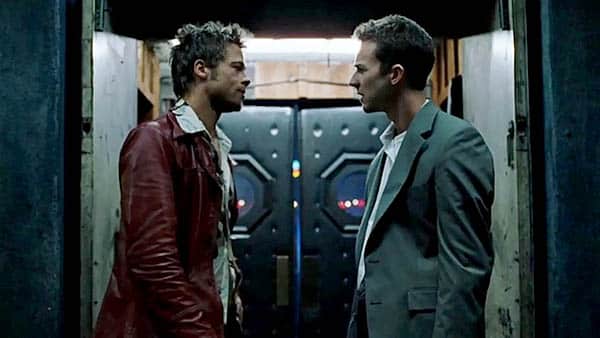 It's hard to imagine a film as popular as Fight Club was one of the most notorious box office flops in Hollywood history.
The big stars and a high-profile director are in place, but critics and audiences at the time found it too edgy. 20th Century Fox spent $65 million to produce Fight Club, which only made a shocking $37 million.
They may have earned back the remaining cash on home video sales years after, but still, it could've done more.
3. The Assassination of Jesse James by The Coward Robert Ford (2007)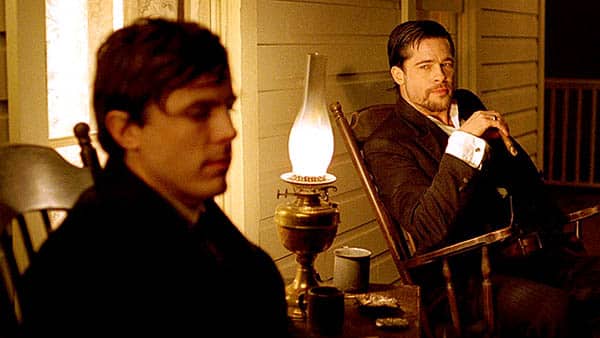 The Assassination of Jesse James by the Coward Robert Ford was a real box office flop for sure. In fact, a lot of film lovers either haven't heard of it or haven't seen it.
It is no surprise that an award contender like this film did not perform well at the box office—which suffered a $15 million loss for the producers—but still, bigger word of mouth might've saved the film a bit.
Also, the film rarely even enters in many discussions nowadays. So let this be an endorsement for you to finally watch it.
2. It's A Wonderful Life (1946)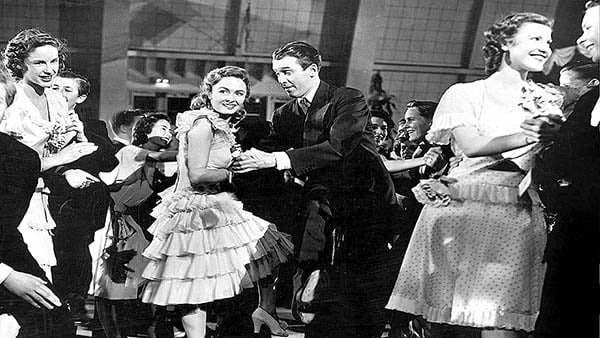 It's A Wonderful Life, a hallmark of Christmas movies, is a box-office flop.
For sure, those who saw it loved it, having been nominated for five Academy Awards. But still, it's confusing to see a film so likable like this to fall short from its production budget and become one of Hollywood's dreaded box office flops.
From its $3.7 million production budget, It's A Wonderful Life only made $3.5 million.
1. Citizen Kane (1941)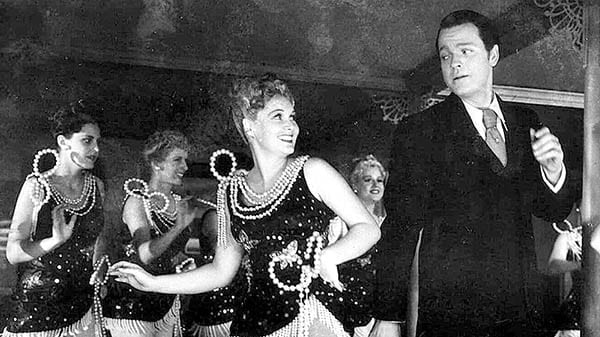 Can you imagine Citizen Kane, considered by many as the greatest film of all time, at one point failed to recoup its production expenses at the box office?
Of course, like a great success story, we all have to start somewhere. And it was a rough start for Orson Welles' masterpiece. Proof that becoming one of Hollywood's box office flops can still mean becoming one of Hollywood's greatest masterpieces.
Fortunately, it earned more than it originally did as soon as it gained acclaims from film lovers through multiple re-releases.
Conclusion: Box Office Flops
Hopefully you liked, or will like, our picks for top flops at the box office.
It just goes to show that money can't buy everything, especially film quality. We'll try to remember that next time we look at our bank accounts.
Did we miss one of your favorite box office flops? If you've got an example of one or more great movies that flopped at the box office, let us know in the comments below!