We live in a world where sequels, reboots, spinoffs and shared universes have been increasingly commonplace. But the sad truth is that the best movies aren't always the ones that launch a franchise.
Instead, it all rests on the numbers. And the movies that make the most money always win out in the end. There's been a whole host of fantastic titles that have flown under the radar or been overlooked by the studios. Despite possessing all of the key ingredients necessary to launch a series.
We've compiled ten of the very best that sadly failed to return for further outings.
10) Warcraft (2016)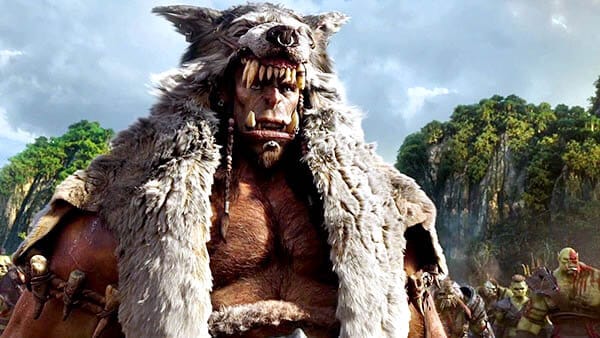 Despite having a reputation as a box office bomb, Duncan Jones' Warcraft was far from it. And it still ranks as the highest-grossing video game adaptation ever made. Big budget fantasy is very difficult to get right, especially when it comes to the first instalment in a would-be franchise. And the lavish epic fared better than most other similar projects.
The problem with movies like Warcraft is the sheer volume of world-building required. Meaning that the mythology ends up being so dense that it becomes virtually impenetrable to those unfamiliar with the source material. It does suffer on that front, but Jones' visuals and some solid action help overcome many of the narrative shortcomings.
Unfortunately, there just wasn't much interest from audiences in ever returning to Azeroth. Which is a shame, because there's definitely a gap in the market for the kind of awe-inspiring and massive scale adventures that Warcraft sequels could have delivered.
9) Master and Commander: The Far Side of the World (2003)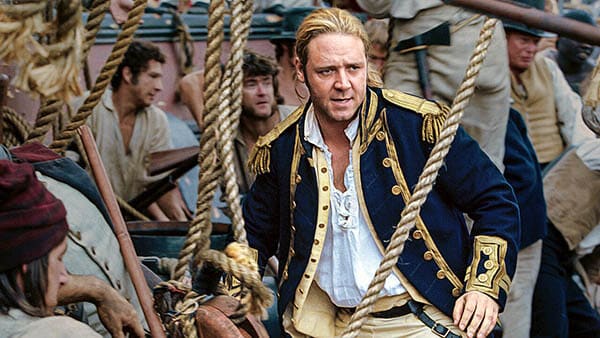 Movies that find themselves nominated for ten Academy Awards including Best Picture and Best Director don't usually find themselves being discussed as having franchise potential. But Peter Weir's Master and Commander: The Far Side of the World deftly balanced technical precision and top tier filmmaking with a rousing sense of adventure.
Not to mention the star power of Russell Crowe as Captain Jack Aubrey, and a not-yet-famous Paul Bettany as Dr. Stephen Maturin.
The historical epic might have won widespread acclaim, but the box office numbers just weren't there to justify a sequel. Even though there was plenty of source material to mine with Master and Commander hailing from a literary series that spanned 20 books, Patrick O'Brian's Aubrey–Maturin Series.
8) The Man From U.N.C.L.E. (2015)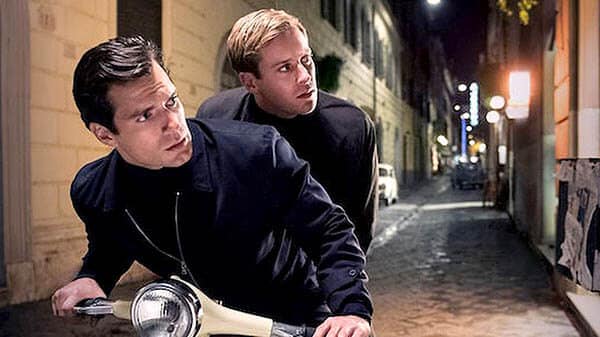 The three J.B.'s helped rejuvenate the spy genre in the early 2000s as Jack Bauer, Jason Bourne and a rebooted James Bond took the world by storm. And the resurgence of the espionage genre led directly to the success of the Kingsman franchise and the excellence of the most recent Mission: Impossible movies.
Not every great thriller gets to be a hit, and Guy Ritchie's The Man From U.N.C.L.E. was one that largely fell through the cracks after disappointing commercially. Ritchie strikes the balance between period-set thrills and modern day cool much better than he did in either of his Sherlock Holmes efforts. Even though the style ultimately outweighs the substance in the end.
It still remains one of the coolest and breeziest blockbusters to hit the big screen in recent years. And an ensemble cast on top form elevate a cliché-ridden script well above its station. All with little more than snappy one-liners and an endless supply of charisma.
7) Mr. & Mrs. Smith (2005)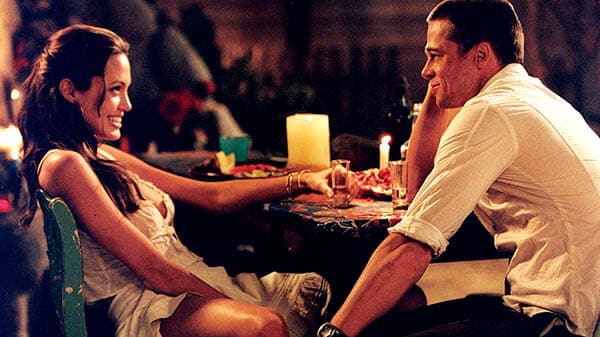 Mr. & Mrs. Smith is always remembered for the headlines that constantly swirled around stars Brad Pitt and Angelina Jolie. And one fact that's been lost to the sands of time is that it remains an unashamedly glossy and high-powered piece of Hollywood entertainment.
The sheer star wattage almost burns a hole through the screen. But director Doug Liman is more than capable of crafting some thrilling action sequences as the bickering spouses attempt to destroy each other. The movie has the kind of easy to market concept that studios love. And it raked in close to half a billion dollars at the box office amid enthusiastic reviews.
Even if Pitt and Jolie declined to return, the pitch sells itself. Rope in two more A-listers, call it Mr. & Mrs. Jones and you're off to the races.
6) Hellboy II: The Golden Army (2008)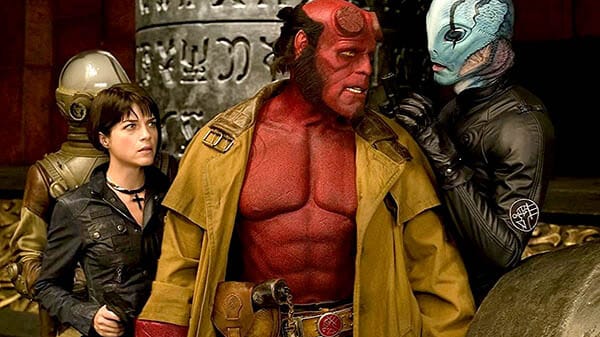 The closing chapter of Guillermo del Toro's Hellboy trilogy will always remain one of the most famous unmade comic book movies ever. And missing out on it hits that little bit harder when the reboot turned out to be nothing short of horrendous.
Del Toro evidently poured his heart and soul into every frame, with even the smallest background minutiae offering up new details on every repeat viewing. Ron Perlman might have racked up over 250 credits during his career, but he's never fit a role better than Big Red.
The Pan's Labyrinth director did everything in his power to try and get Hellboy III off the ground. But the studio didn't want to play ball. Even though the first two instalments had proven hugely popular with fans and critics alike.
5) District 9 (2009)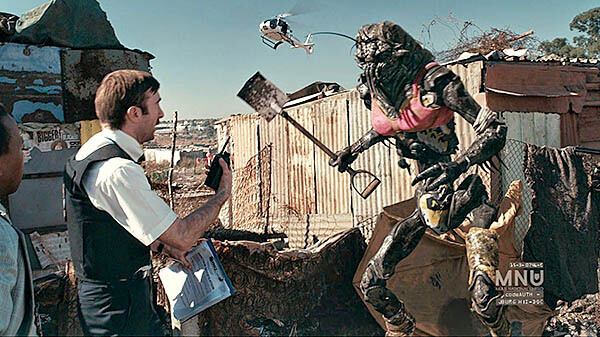 As far as debut features go, a worldwide box office smash that went on to score an Academy Award nomination for Best Picture isn't bad going. But director Neill Blomkamp failed to recapture the magic of District 9 in his subsequent efforts. And he's now in real danger of falling off radar completely.
A timely social parable wrapped in the clothes of an action-packed sci-fi, District 9 was a breath of fresh air during a time when effects-heavy movies generally equated with a lack of emotion or subtextual merit. Truly a modern classic of the genre. Blomkamp was hinting at a sequel before his first film had even been released.
The law of diminishing returns quickly set in with Elysium and then Chappie. But with District 9 having ended with several plot threads left hanging. Not taking the plunge and returning for a sequel will go down as a huge missed opportunity.
4) True Lies (1994)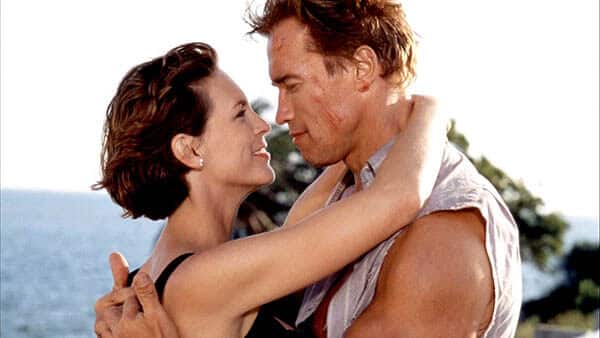 True Lies remains the most purely entertaining movie that James Cameron has ever made. And also marks the last of his films that arrived on a semi-regular basis, with the boundary-pushing filmmaker only having released Titanic and Avatar in the 26 years since.
A tongue-in-cheek homage and parody to the spy genre while also being an epic action blockbuster in its own right, Arnold Schwarzenegger is upstaged by Jamie Lee Curtis' Golden Globe-winning performance. Although the Austrian icon still manages to deliver some of the best work of his career as he stops just shy of winking directly at the audience as the stakes get higher and more ridiculous at every turn.
There was franchise potential written all over True Lies. But Cameron found himself distracted by a certain sunken wreck and a drastic slowdown in his output. Meaning that any hopes of seeing Harry and Helen Tasker return had been well and truly dashed by the end of the decade.
3) Dredd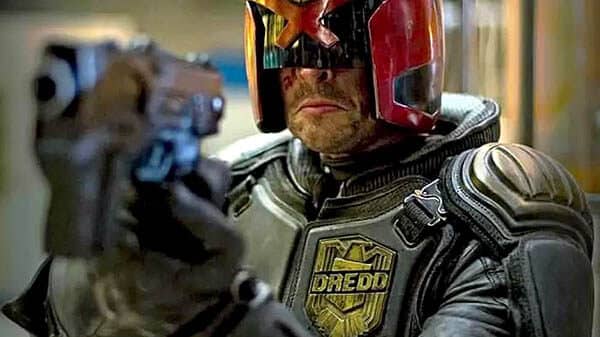 Both big screen adaptations of perennial comic book favorite Judge Dredd have suffered from lukewarm box office. But Pete Travis' 2012 version at least had the benefit of being very, very good.
Karl Urban's chin alone brings more to the role than Sylvester Stallone could have ever hoped for, with the New Zealander channeling Clint Eastwood as the gruff law enforcer. The plot and setup is incredibly basic. But Dredd barrels through wall-to-wall shoot-outs and fistfights with reckless abandon in a highly-stylized and gloriously over the top actioner. One that quickly gained a well-earned reputation as one of the 21st Century's finest hidden gems.
Talk of a sequel reappears every now and again. But with almost a decade having passed it seems rooted more in fantasy than reality at this stage.
2) Constantine (2005)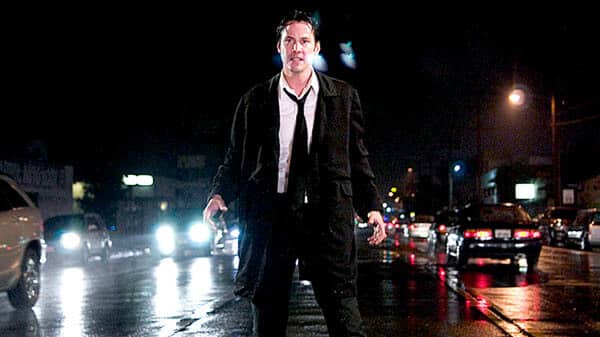 Given Keanu Reeves' current status as one of the world's most beloved actors that can do no wrong in the eyes of fans, as well as his renewed reputation as cinema's premiere action hero thanks to the John Wick franchise, if Constantine was announced today it would be destined for success.
The idea of Keanu Reeves headlining a comic book blockbuster where he plays a chain-smoking paranormal investigator that sold his soul to the devil sounds as exciting on paper now as it did fifteen years ago. And Warner Bros. definitely missed a trick by not turning Constantine into a multi-film series.
The studio's recent superhero output has more than proven they're not against the idea of dark and gritty blockbusters. And had it arrived a decade later, Constantine could have sat comfortably alongside the likes of Man of Steel, Batman v Superman and Joker.
1) The Rundown (2003)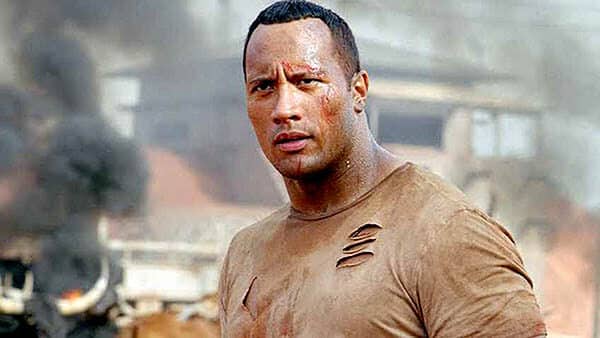 Dwayne Johnson is the arguably the single biggest movie star on the planet. And he's definitely the highest-paid. But one of his very first starring roles marks what could very well be the best action flick he's ever appeared in.
The Rundown couldn't even recoup the production costs in theaters, which is a travesty because it offers plenty of action, thrills and laughs in equal measure. All while maximizing the unique setting in the Brazilian rainforests to put a fresh spin on several tired tropes of the genre.
Another movie that would have been a much bigger hit had it arrived a few years later. If Johnson ever feels the need to reprise the role of retrieval expert Beck then he'd have little trouble in willing it into existence given his current standing in the industry.
Conclusion: Movies That Need A Sequel
Of course, there are many reasons why a movie doesn't get a sequel, many of which we've outlined above for this or that film. But where there's a will there's a way.
These are all great films, or at least decent films based on great material, that really do need a sequel. If for no other reason then that could support a legitimate franchise.
Oh well, we guess we'll just have to hope for a remake or reboot in the meantime. Then, maybe, we'll get to continue these stories.
What'd we miss? Let us know in the comments below!
Box Office Flops: 10 Great Movies That Were A Financial Failure