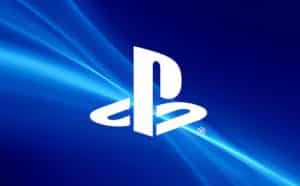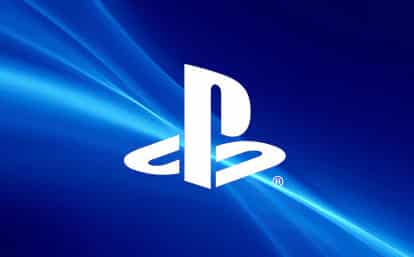 With Sony set to unveil a new system at its "Future of PlayStation" event today (Feb. 20 at 5 p.m. central), rumors and speculation run rampant. What will it look like? What's the controller going to do? Will it still play Blu-ray discs or PS3 games? With that in mind, here are some speculations and predictions for what we'll see later today at the (probable) Playstation 4 announcement:
---
Prediction #1: Sony will show off the look of the system and its controller
---
If rumors are correct, this new system is set to launch by the end of the year. If that's the case, Sony has to show off the final or near final design of both the system and the controller. The controller is the biggest question mark and Sony needs to show off what is different enough for consumers to drop their PS3 controls, controllers, or any other peripherals. Or they need to just make sure to say they're all compatible.
---
Prediction #2: No playable games will be shown
---
The electronic entertainment expo in July has always been the place for developers to show off the games they have been working on and this year is no exception. This event is for Sony to show off the system, not the games. Now that doesn't mean that they won't show a sizzle reel of what is being made, but you can bet it will be just tech demos showing off the system's capabilities.
---
Prediction #3: They will announce a price point and a launch window
---
Sony caught a lot of flak for the PS3's pricing. At $500 and $600, Sony shocked and alienated a lot of people interested in the system. This is their shot to show that they understand consumers and not release a system at a crazy price. Rumors suggest a $400-$450 price point, which seems like a good price. Also, they will announce a launch window of fall but will not mention a specific date.
---
Prediction #4: Sony will mention PlayStation Vita and its connectivity with the new Sony system
---
Since the event is called the "Future of PlayStation," to ignore the PS Vita would admit that the system has no future. Sony did a decent job with connectivity with the PS3, but this time they will be putting the connectivity front and center to spur some sales of the PS Vita, which is struggling at the moment.
---
Crazy Prediction: New system will play PS3 games but with a twist
---
Last year, Sony Computer Entertainment purchased Gaikai, a company that specialized in cloud gaming, but since then we have heard little in the way of implications. What if the way you play PS3 games is that you stream them? Of course, the game would have to be inside the drive to show that you own it, but after that there can be some talk between the system and the cloud computing system. From there you're playing your favorite PS3 games. It's a bit of a stretch but crazier things have happened.
---
In Conclusion
---
There is no telling exactly what hijinks Sony may pull during their event, and everything said here may be utterly wrong. They might even pull the rug out and NOT mention the PS4… Yeah, we agree with you, that would be stupid. But we do know one thing: Sony says this is "the future." You can watch the press conference live several places online and see just how right that marketing campaign was or was not.
Check back for a review of Sony's big announcement and an analysis of what the facts mean for the future. In the meantime, tell us your hopes and predictions in the comments below.