HBO Max's May 2020 premiere was already anticipated, but with Warner Max it's clear WarnerMedia will enter the streaming wars guns blazing.
The announcement of the new film label came directly from Ann Sarnoff, chair and CEO of Warner Bros., and Robert Greenblatt, Direct-to-Consumer Chairman of Warner Media Entertainment.
"This unique joint venture between one of Hollywood's most successful movie studios and its sister company HBO Max, which launches in May, will ensure that the new platform has a steady stream of high-quality and highly curated original films," the media conglomerate stated in their official press release.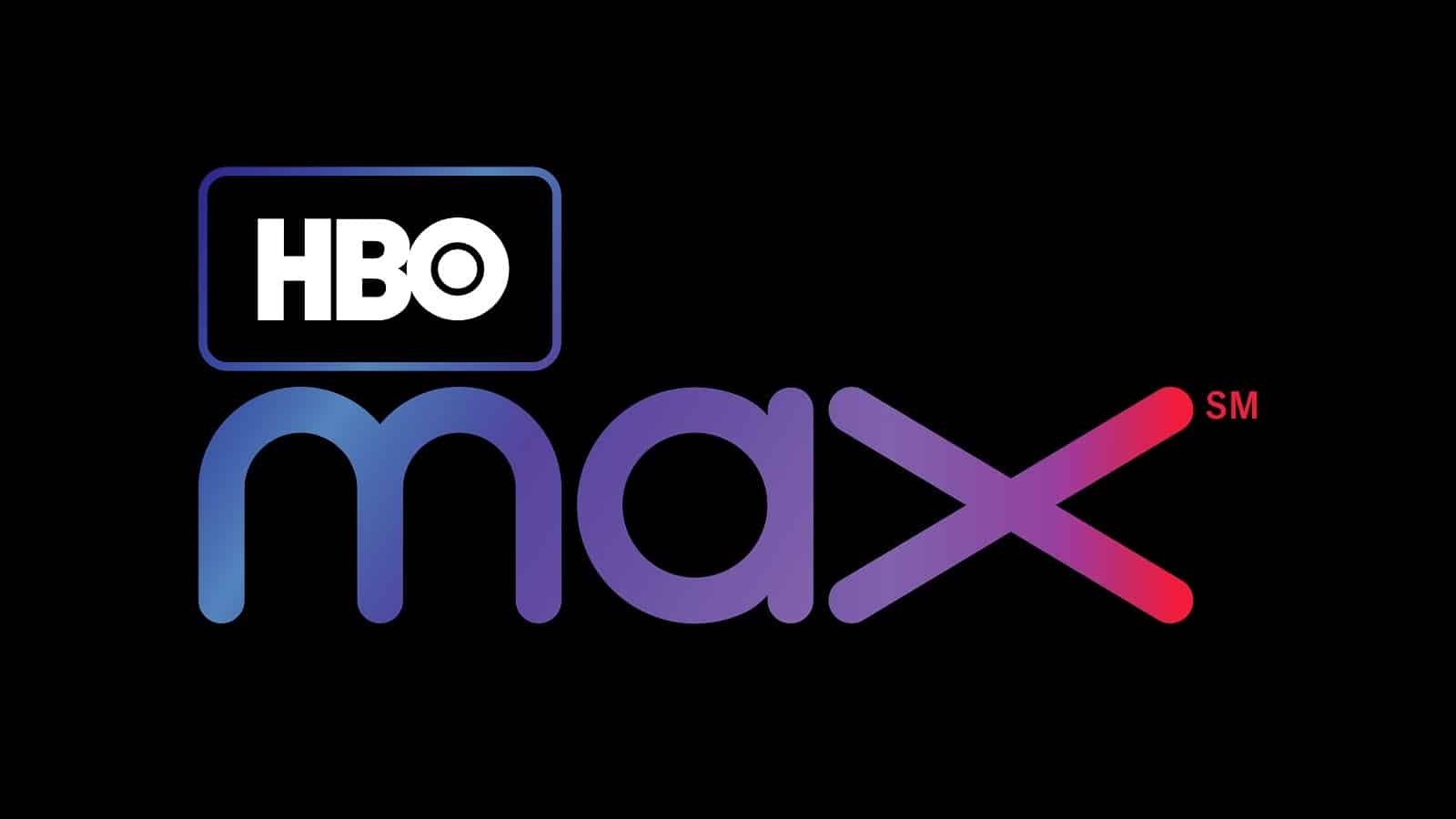 The joint venture plans to produce eight to 10 movies per year. Overseeing it will be two executives. They're Kevin Reilly, HBO Max's Chief Content Officer, and Toby Emmerich, Chairman of Warner Bros. Pictures Group. The two will share greenlight responsibility for Warner Max films.
"This new partnership will take advantage of the WarnerMedia organization's vast feature film expertise, library, resources, and relationships, with Warner Max utilizing existing Warner Bros. Pictures infrastructure, including physical production," according to the official press announcement. "Warner Bros. and New Line Cinema will continue to create midbudget fare for traditional theatrical distribution, while Warner Max will create a new pipeline for filmmakers looking to make a particular type of film or connect with a specific audience that would be best reached in the streaming environment."
The first Warner Max title premieres in 2020, reportedly. Supposedly Warner Bros. may even be looking to extend releases beyond just HBO Max.
"From the get-go we have been strategizing with Toby and Carolyn about HBO Max original films," said Kevin Reilly, chief content officer, HBO Max and president, TNT, TBS, & truTV. "We are going to deliver a collaborative and lean process for talent, make a range of quality films, and provide a platform for each of them to have cultural impact. Now, HBO Max will be home to a robust collection of the legendary Warner Bros. film library and a new slate of original Warner Max films."
About HBO Max
HBO Max is WarnerMedia's direct-to-consumer offering, competing in a quickly crowded space. But yet it's a space that still has room to grow.
Announcements say that at launch the service will host 10,000 hours of curated content.
"HBO Max will offer powerhouse programming for everyone in the home, bringing together HBO, a robust slate of new original series, key third-party licensed programs and movies, and fan favorites from WarnerMedia's rich library including Warner Bros., New Line, DC, CNN, TNT, TBS, truTV, Turner Classic Movies, Cartoon Network, Adult Swim, Crunchyroll, Rooster Teeth, Looney Tunes and more."